Accelerating Purchase Order Requisition: Driving Business Success
Posted on: Jul 25, 2023
Posted by: Admin
In today's fast-paced business environment, the need to accelerate the purchase order requisition process has become paramount. This critical operation can have a profound impact on a company's efficiency, competitiveness, and overall success. In this article, we will delve into why speeding up this process is crucial and how it influences various aspects of a business.
1. Enhanced Operational Efficiency
Accelerating the purchase order requisition process streamlines operations within an organization. It reduces manual paperwork, eliminates bottlenecks, and minimizes delays. As a result, employees can focus on more strategic tasks, improving overall operational efficiency.
2. Faster Decision-Making
A swift purchase requisition process enables faster decision-making. When employees can request essential supplies or services promptly, it ensures that critical business activities are not hampered by unnecessary delays. Quick decision-making also helps businesses respond more effectively to changing market conditions.
3. Improved Vendor Relationships
Efficient purchase requisition is not only beneficial internally but also externally. Vendors appreciate prompt and accurate orders as it allows them to plan their production and delivery schedules more effectively. This, in turn, fosters stronger vendor relationships, potentially leading to better pricing and terms.
4. Cost Savings
Speeding up this process can result in cost savings. By reducing processing times and avoiding late fees or rush charges, businesses can optimize their spending and allocate resources more effectively. Moreover, it helps prevent overstocking or stock outs, leading to cost efficiencies in inventory management.
5. Compliance and Accountability
Efficient requisition processes often come with built-in compliance checks. This ensures that requisitions adhere to company policies and budgets. Additionally, it provides a transparent and auditable trail, enhancing accountability and reducing the risk of fraud or errors.
6. Better Cash Flow Management
Faster purchase requisition contributes to improved cash flow management. Businesses can plan their cash outflows more accurately, avoiding unexpected expenditures. This, in turn, supports better financial stability and strategic investments.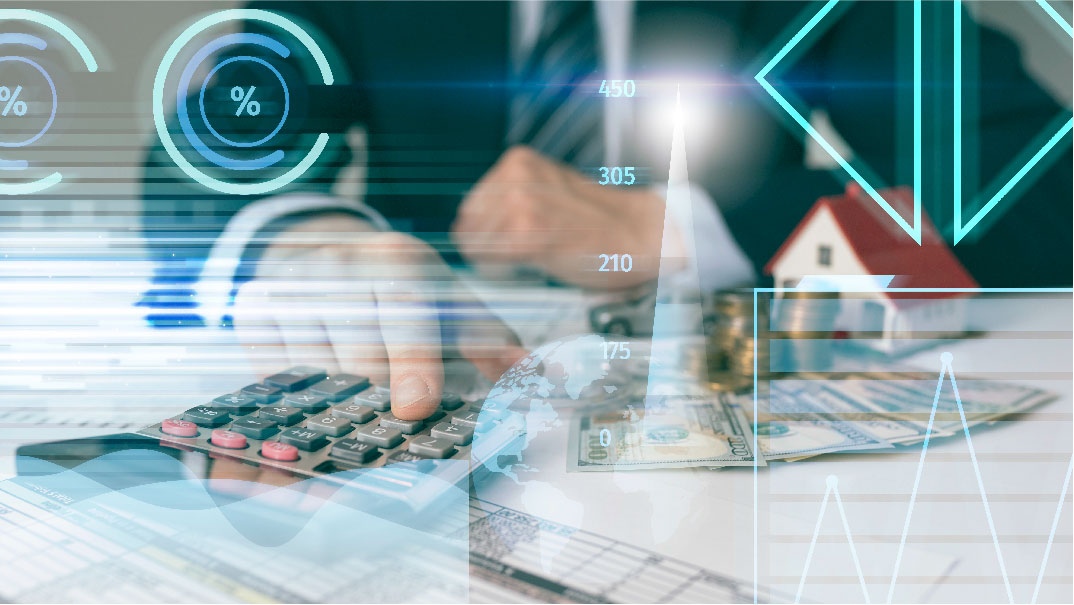 7. Competitive Advantage
In today's competitive marketplace, agility is key. Companies that can swiftly requisition necessary resources gain a competitive edge. They can respond to market changes, customer demands, or emerging opportunities more rapidly than their slower counterparts.
8. Enhanced Employee Satisfaction
A streamlined requisition process can significantly boost employee satisfaction. When staff members can easily request the tools, supplies, or services they need to perform their jobs, it leads to a more positive work environment. Happy employees are generally more engaged and productive.
The need to accelerate the purchase order requisition process is not merely a matter of convenience; it's a strategic imperative. It impacts various aspects of a business, from operational efficiency and vendor relationships to cost savings and competitive advantage. As businesses continue to evolve in a dynamic landscape, those that recognize the importance of expediting purchase order requisitions are better positioned for success.
Investing in technologies and processes that facilitate rapid requisitions is an essential step toward achieving operational excellence and staying ahead in today's fast-paced business world.
Purcahse Order , business success