Employee Management
All-in-one HR platform to store and organize employees' data.
One-stop shop to access all employee-related records like reporting manager, applicable benefits, and much more.
Set up user-defined roles to access employee records—who can access, view, and edit information.
HR personnel can easily align the organizational and employee goals.
Onboarding & Offboarding
An onboarding process that is personalized for different job roles.
Have all the mandatory forms and documents e-signed right on day one. No more waiting.
Execute the offboarding process— from start to finish—through customized workflows.
A compliant-driven offboarding process that gives critical insights into the company, the job role, etc.
Shift Settings & Case Management
Configure shifts, assign workweek and work hours, and add employees to automate the scheduling process
Make your shift scheduling more precise by considering employee availability and absences.
Standardized employee case management to address employee issues.
HR managers can create fresh cases, monitor the progress, and track their outcomes through a logical and structured workflow.
User-focussed dashboard for HR administrators, managers and employees to track real-time metrics.
---
ArcHRM is a comprehensive and customizable HR tool to streamline the onboarding process and benefits management and gives simplified access for employees to their records.
Request Demo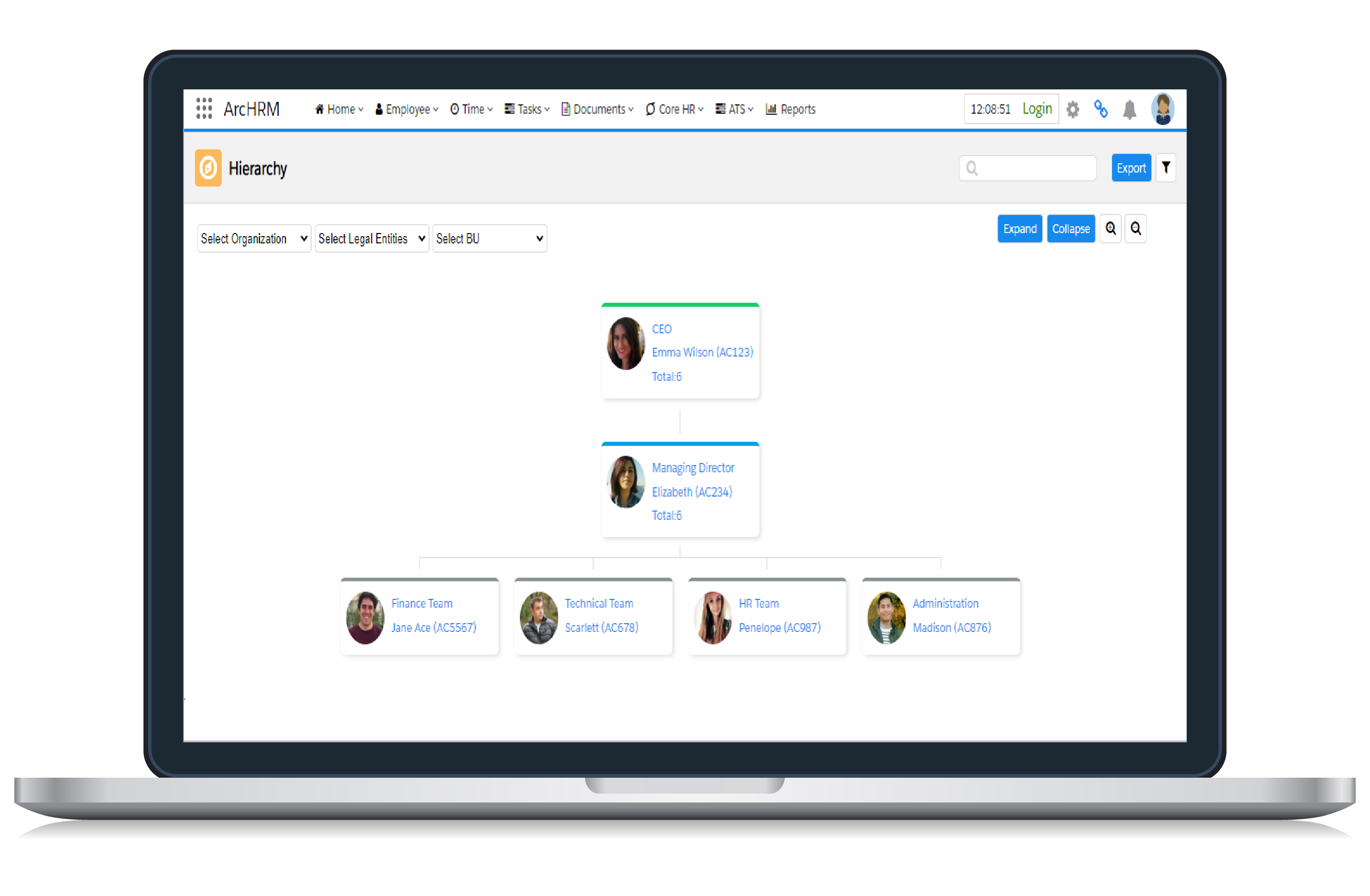 Want to explore?
---
It's not too late to make your distribution process very effective. Do it today and unlock a slew of benefits.