Simplified PO Process
Use built-in templates to create purchase orders. Customize the data fields to suit your own set of conditions.
Easily pull up the purchase orders that are open, closed, or archived.
Notify stakeholders time-to-time on the purchase order status and issue automatic alerts.
End-to-end digital processing of all purchase order-related documentation.
Purchasing Workflows
Set up condition-based approval workflows to process the purchase order approvals.
To facilitate multiple approvals, create multi-level workflows.
Restrict the approvals by dollar thresholds, departments, users, and custom fields.
Track and analyze the approval journey at every stage.
Visibility & Control over spends
Have real-time visibility over the budgets against the actual spending.
Get a clear view of the breakdown of budgets.
Track spending across departments and other account codes.
By gaining complete visibility over spending, you ensure spending transparency and policy compliance.
Inefficiencies in PO processing are a thing of the past
---
With bMobile's purchase order processing, stakeholders can approve POs on the go, get instant alerts on the approval status and reduce the cycle time and costs.
Request Demo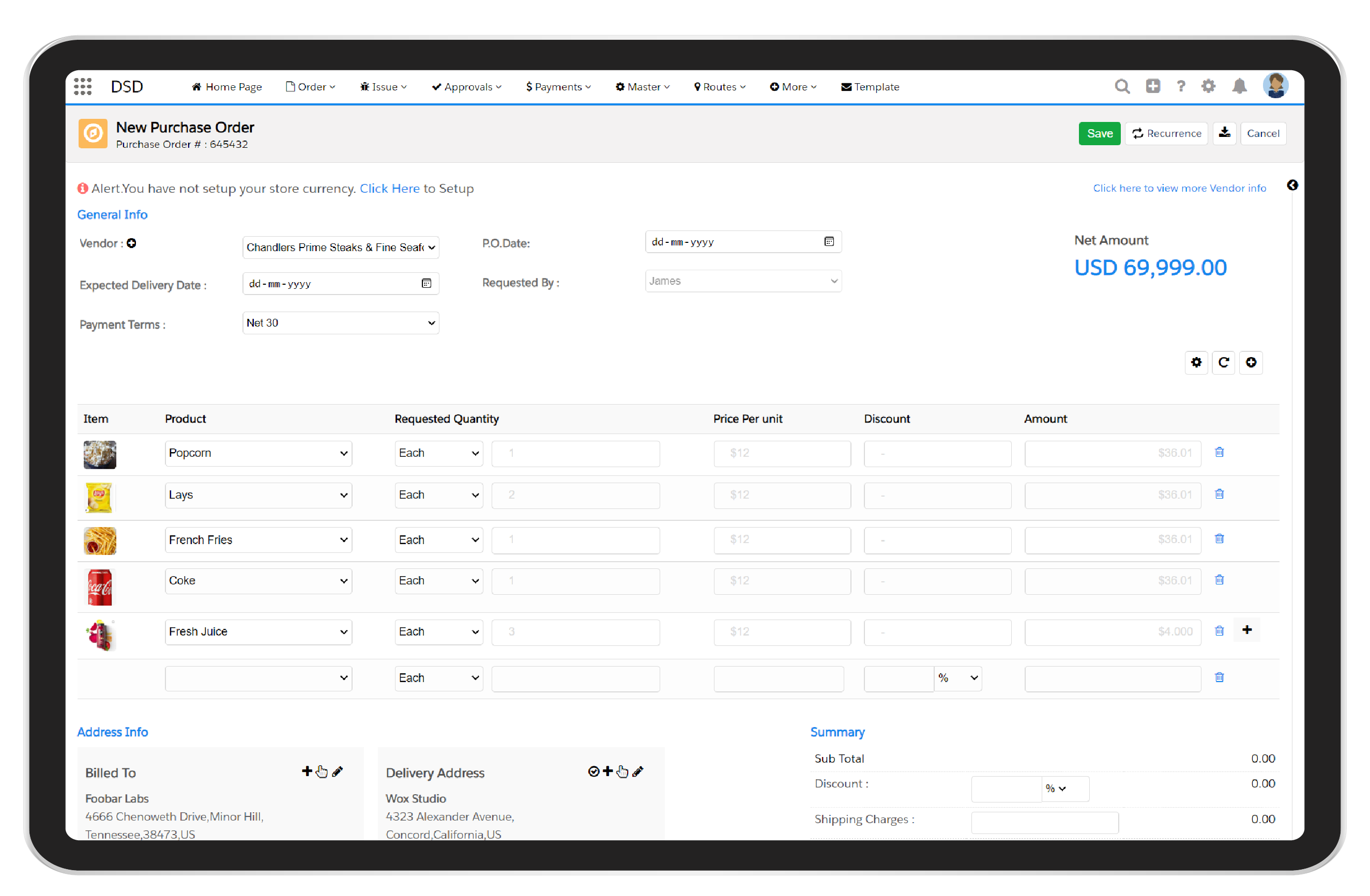 Want to explore?
---
It's not too late to make your distribution process very effective. Do it today and unlock a slew of benefits.