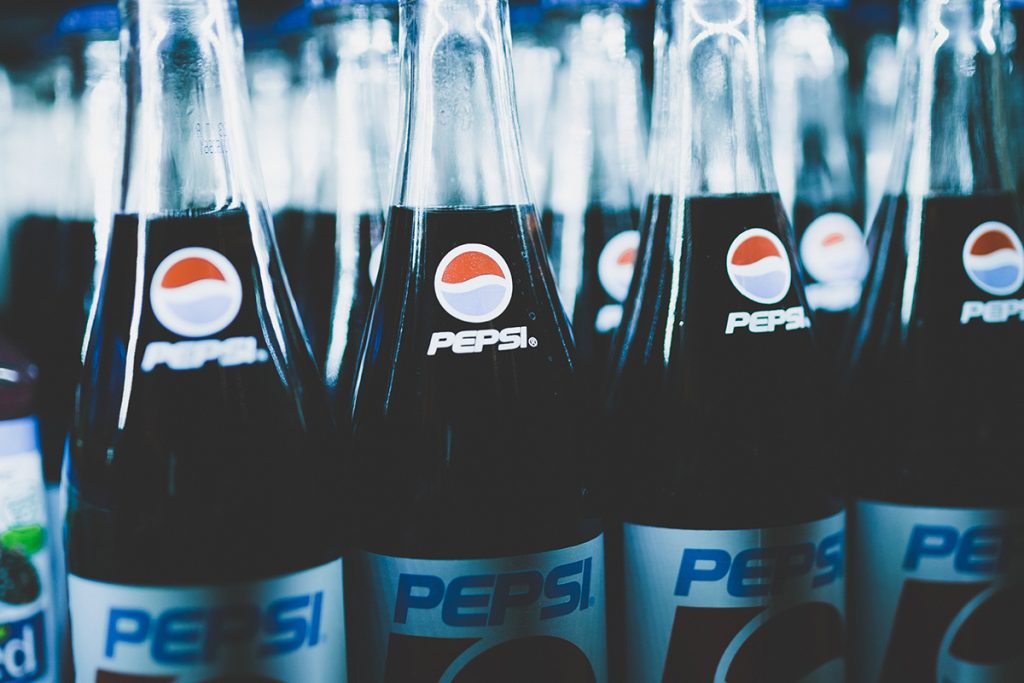 Many challenges can send profits for Beverage and Bottled Water Distributors down the drain!
Requirements imposed by beverage suppliers, route customers and government regulation
Massive SKU lists and even more complicated beverage pricing structure
Escalating route labor, office, warehouse and delivery costs
Long Lead times and short shelf life
The competition in beverage distribution is always on your heels
Expand profit margins and produce more in less time with route automation from bMobile Route Software
Save paperwork time for office staff, simplify tasks for warehouse personnel and increase route delivery productivity. bMobile reduces the complexity with data communication between office and warehouse, saving steps, cutting paperwork, and accelerating route order processing time.
With track field assets and serving equipment issued to customers with bMobile asset tracking, bMobile provides sophisticated inventory and asset tracking methods, whether on a desktop computer or mobile device. bMobile Route gives visibility and insight on what inventory is in use, and what is available, as well as expected service and/or replacement appointments.
Simplify the pick, pack and deliver process with rapid data recall, barcode scan identification and paperless system - virtually eliminating route fulfillment errors. Increase route sales opportunities, while complying with supplier and customer technology demands.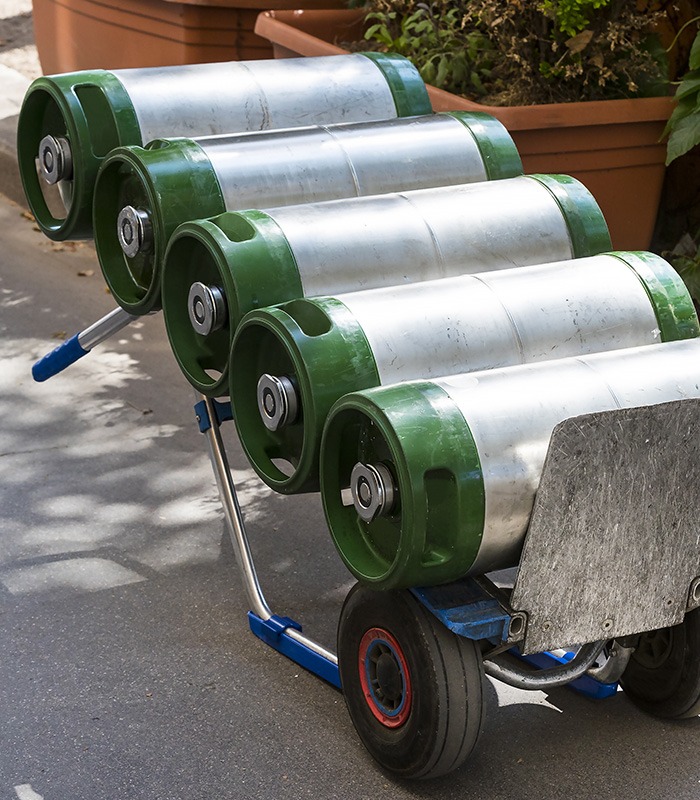 Complex beer and beverage pricing structures are made easy by bMobile Route, and technology compliance with suppliers and customers is assured, including EDI/DEX and proprietary systems.
Driver accountability and simplification of sales and delivery tasks cuts route costs. Delivery personnel can spend more time on route sales when route stops are done faster. Real-time truck inventory tracking gives the route personnel opportunities to turn left over product into sales revenue.
bMobile gives the route person more presale options with instant recall of future promotions and on-hand warehouse inventory. Containing route delivery costs and generating route sales opportunities are the key benefits of bMobile Route Software.
Route cost containment begins with cost tracking. bMobile provides cost monitoring for each individual mobile route. Product returns and losses can be analyzed along with labor costs, fuel costs, and delivery vehicle maintenance.
Want to explore?
---
It's not too late to make your distribution process very effective. Do it today and unlock a slew of benefits.