Workflow Builder
Build workflows using drag and drop workflow elements and add business rules wherever applicable.
Use pre-designed process templates to automate different processes. Customize them to suit your requirement.
Identify the actual working of a process through flowcharts—this makes the workflow building less complex.
Instant email notification whenever a message lands in your workflow inbox.
Business Rules
Set custom rules to enable a clutter-free flow of workflows from one stage to another.
Configure rules with multiple conditions to match the business need.
Link multiple departments and their associated process with a set of rules.
SLAs & Escalations
Set job-specific SLA and tasks and assign them in the respective workflow.
Automatic reminders to employees well before the deadline and when the deadline is missed.
Stakeholders are kept in the loop on goals not met or overdue tasks, enabling them to be well prepared to manage exceptions.
Track the end-to-end processes
---
bMobile's workflow is a customizable application that replaces the old paper-based manual process with digitized workflows through clear-cut business rules and SLAs.
Request Demo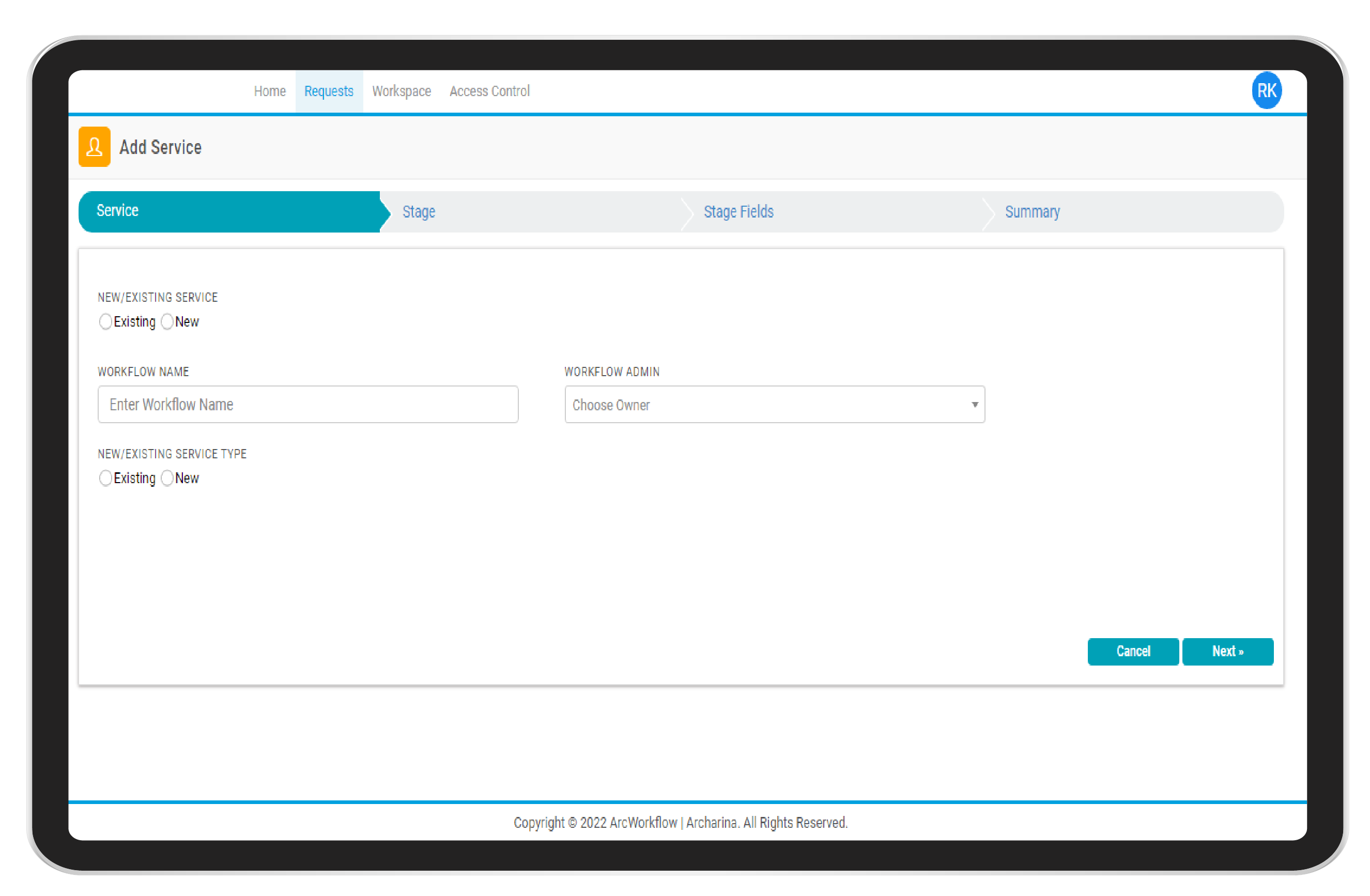 Want to explore?
---
It's not too late to make your distribution process very effective. Do it today and unlock a slew of benefits.