Capture Workhours
Employees can record work hours using a quick punch action desktop or mobile.
One-click send for approvals on time.
Send reminders to managers on pending timesheet approvals or recall the approval request.
View timesheets by pay period or date range
Configurable Workflow
Team managers can export the timesheet data and use them for invoicing clients accurately.
Set the approvers to whom the timesheet must be delegated for approvals.
Configure the emails to which email notification needs to be sent.
Integrate the time off data from ArcHRM and make the time off management easy within the application
Reporting
Generate reports on the timesheet data of all allocated resources.
Filter reports by project and employees to get a drill-down view
Easily export the timesheet data and share it with your clients or email them.
Replace the messy paper-based timesheets with digital timesheets
---
ArcTimesheet ensures greater transparency and accuracy in managing employees' work time and a validated data for payroll accounting and project management.
Request Demo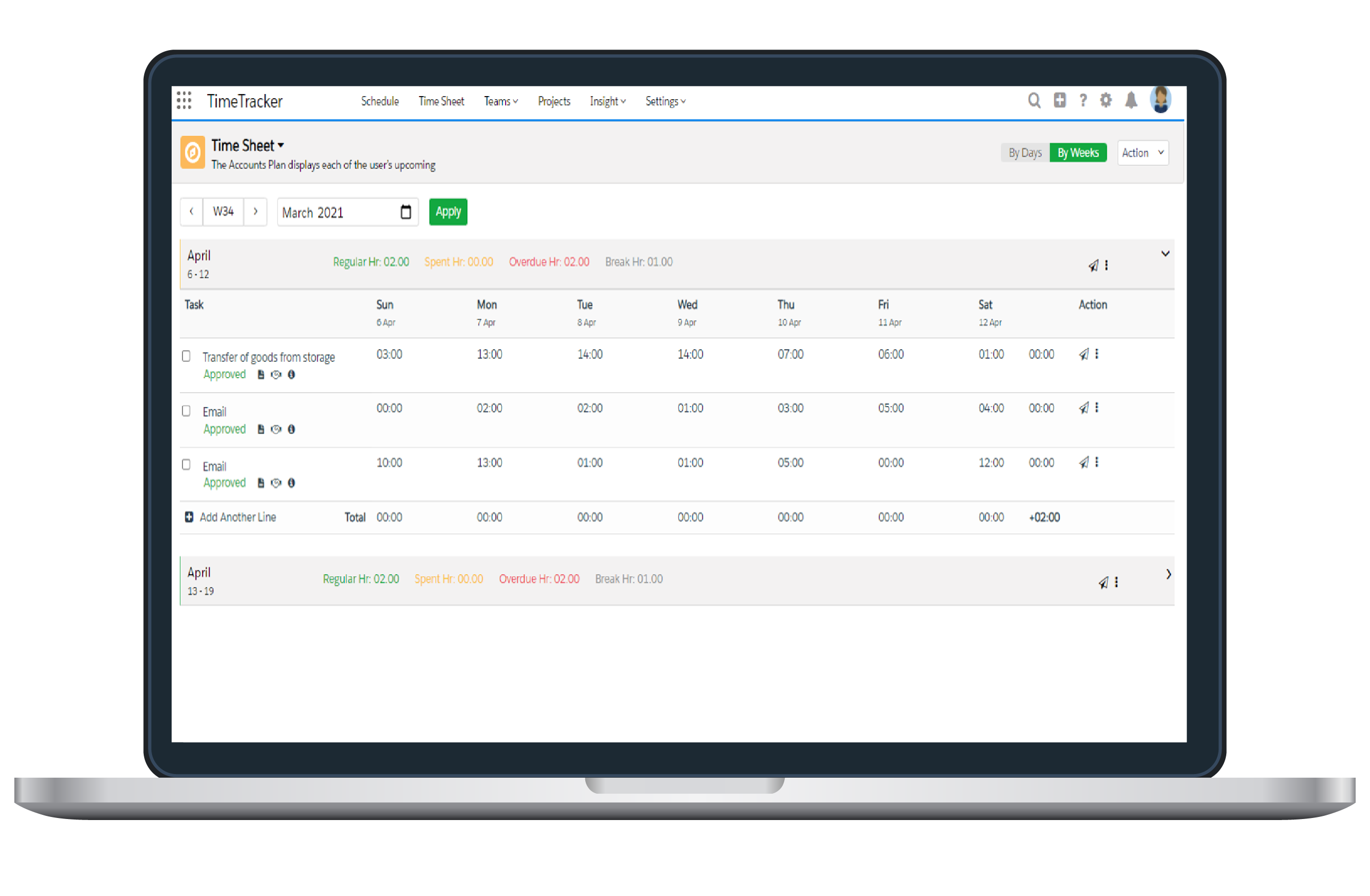 Want to explore?
---
It's not too late to make your distribution process very effective. Do it today and unlock a slew of benefits.