Operational Planning
Set milestones for drivers and automate them to promptly manage the lifecycle of orders and shipments.
Identify an optimal route plan for all shipments.
Explore the best multi-stop route for deliveries and pick-ups that gives savings on time and fuel.
Automated fleet and consignment tracking.
Optimized Fleet Management
Provide detailed information about orders and the customers they serve in the feature-rich driver app.
Automatically route shipments to drivers based on availability or top-up a delivery to their existing schedule.
Gain insights on how the fleet is utilized and what percent of drivers are actively engaged.
Track delivery trucks through GPS in real-time.
Improved Efficiency
Optimize the delivery trucks to serve more customers through more stops on the same route.
Manage truck schedules to suit the customers' preferred delivery window.
Evolve an effective shipping plan after identifying the historical shipping pattern and vehicle utilization.
By gaining complete visibility over spending, you ensure spending transparency and policy compliance.
Manage deliveries at reduced freight costs
---
Handle complex delivery operations by automating truck scheduling and creating multi-stop trips so that small parcels may be shipped optimally.
Request Demo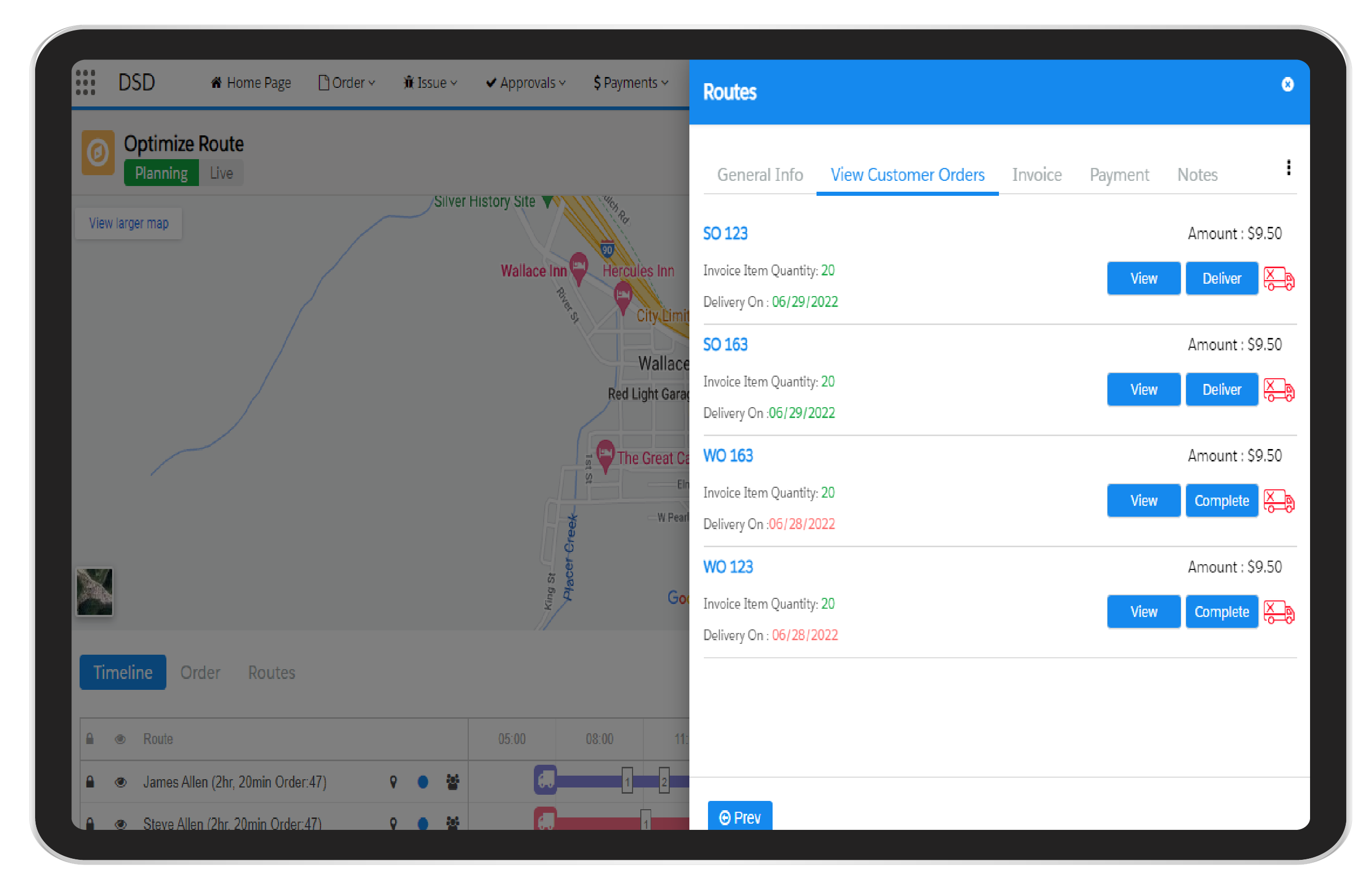 Want to explore?
---
It's not too late to make your distribution process very effective. Do it today and unlock a slew of benefits.