All-in-one POS
Accept debit cards, credit cards, mobile payments, and other contactless payments in just a flash. With bMobile POS software, you can configure the tax rates applicable to all sales.
Set up inventories, and manage their variants and all other combinations. Add/ update inventory by scanning items using the barcode scanner.
Set up multiple cash registers in one store, and have the data between them synced in real-time.
Monitor the sales performance by employee-wise and manage their sales targets.
Track Sales
Track how the sales were—growth or decline—by comparing the day's sales number with the previous day, week on week, or month on month and drive sales strategy in response to that.
Identify the sales item-wise to know the best-selling items.
Download the complete sales history.
Get insights on revenue, profit, and average sale per store.
Build Customer Loyalty
Run loyalty programs and enroll customers in them by capturing their information on the POS during sales.
Easily convert the customer's points into discounts during their next purchase.
Print the balance bonus points on the receipt printed or emailed while completing the checkout.
Simple to set up and scalable
---
An unified solution to simplify the otherwise complex back office in a retail store that involves updating the inventory whenever something moves out of the shelf, identifying the stock levels, handling the pricing, etc., with an easy-to-use scalable system.
Request Demo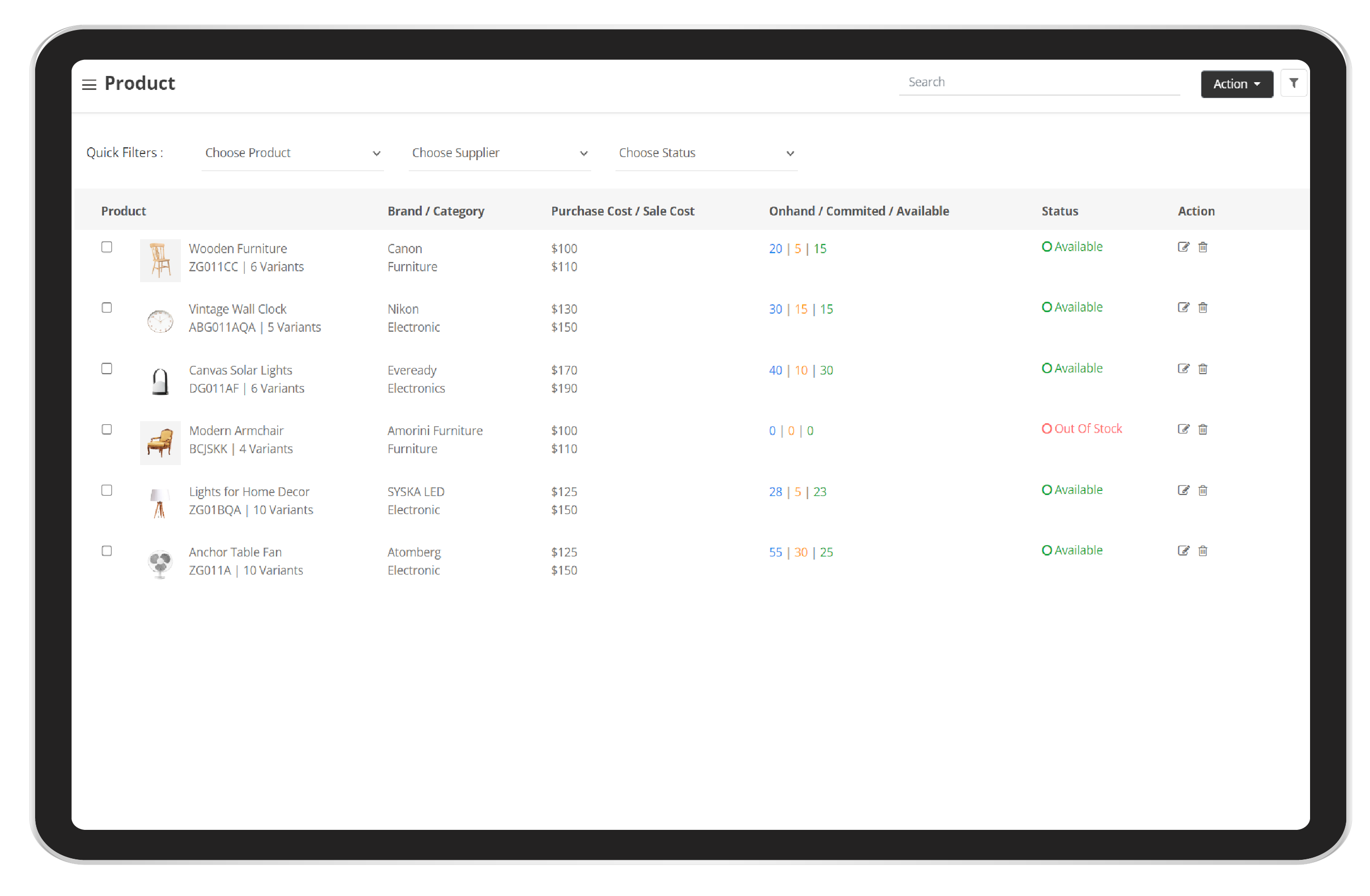 Data to bring your customers back again to your shop.
---
bMobile's POS gives you actionable data on customer preferences, fast-moving products and the impact of loyalty programs.