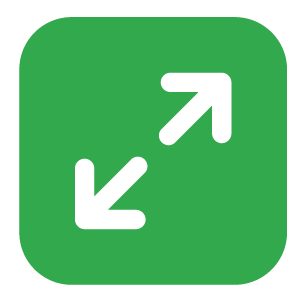 Flexible & Scalable
Build an end-to-end e-commerce journey that is extensible and scalable. Deliver personalized customer experience.
Pick your site design from the list of prebuilt, mobile-optimized themes and have it up and running in a quick time frame.
Create digital catalogue with detailed product description and stunning images.
From order management to fulfillment and retention—offer a seamless user experience from a single platform.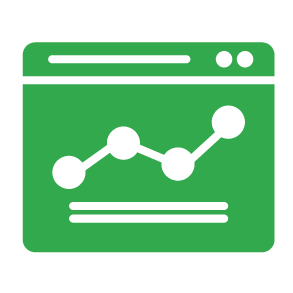 Site Management
Add & manage content, commerce categories, subcategories and add items to categories—all through an easy-to-use option.
Allow customers to access their previous orders and give them an option to reorder items from their past purchases.
Go one step ahead on client satisfaction by having customers raise their queries directly on the support desk.
Have a streamlined checkout process that allows shoppers to complete their buying through multiple payment options. Enable a provision to accept promotional codes and non-card payment options.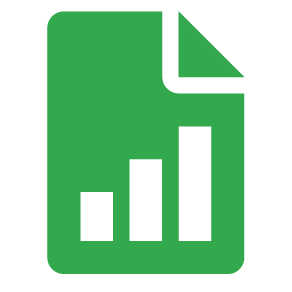 Reporting & Analytics
Monitor the website traffic, page load time, lead generation, and web orders in real-time.
Deep-dive into the individual shopper activity like items shortlisted, cart additions, last visit date and a lot more to craft a personalized marketing approach.
Keep evolving the sales strategy after going through the key performance indicators and other predefined reports.
Automated e-commerce workflows
---
Accelerate your B2B sales on a unified back end that accommodates a growing product catalog, and withstand traffic spikes and large orders.
Request Demo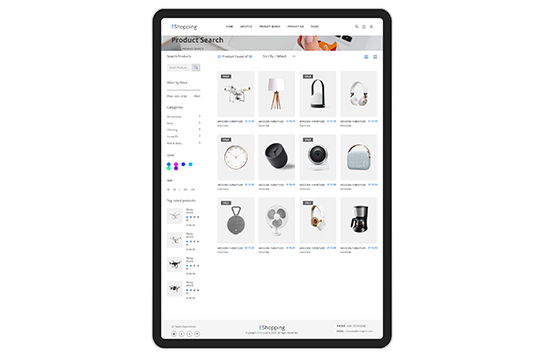 Want to explore?
---
It's not too late to make your distribution process very effective. Do it today and unlock a slew of benefits.