Assign Lot Numbers
Generate lot numbers for inventory in batches or single quantities manually/automatically. Through this, inventory tracing becomes a less arduous task.
Once the lot number is assigned, record the expiry date, capture the actual cost of the goods, and note to that lot, if any.
Link the entire product lifecycle from manufacturer to end customer using a lot number.
Track Quality
Easily identify the lot item under defect in a finished product. Also, ascertain the supplier from whom the lot items were received.
Do periodical quality checks on products with a particular lot number to validate their quality.
Easily identify the current and archived lot data of any business areas—stock code, supplier or job, and transaction type.
Recall the product or address quality issues using lot number.
Prioritize the inventory for fulfillment
With lot number, you know the inventory that is due for expiry soon, and the same can be prioritized for order fulfillment.
Identify the specific cost of each product group based on the production date and the price of components.
Quickly hold back on the product lot from shipment when any irregularity is noticed.
Complete traceability system to bring down the effects of recall.
---
Waste no time identifying the item with defects and access all critical information related to them for a quick recall.
Request Demo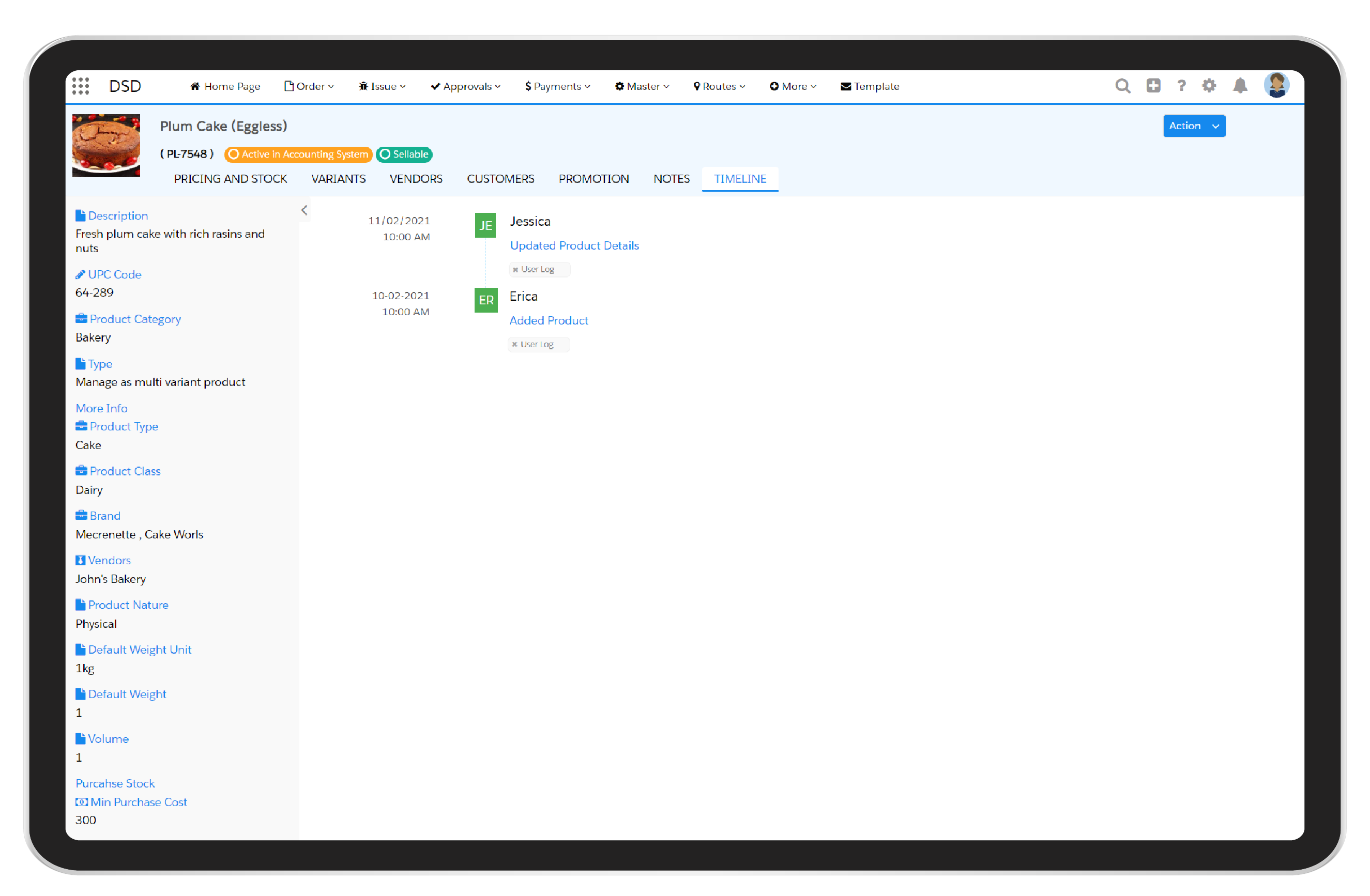 Want to explore?
---
It's not too late to make your distribution process very effective. Do it today and unlock a slew of benefits.