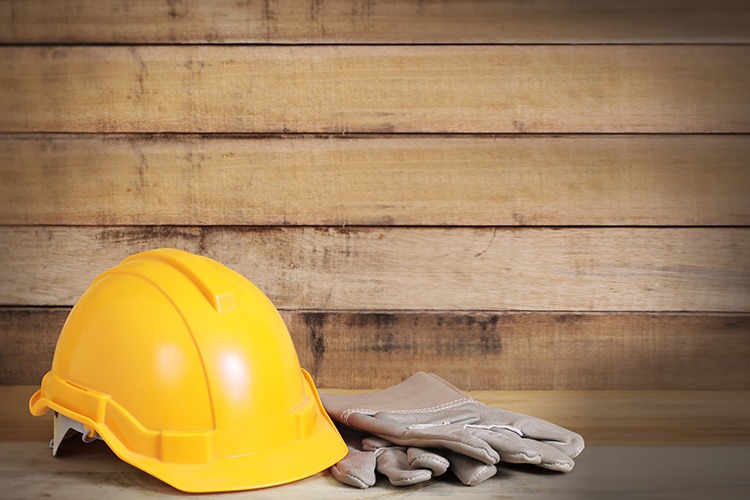 Entering delivery of First Aid and Safety Supplies from the field to the office has never been easier!
Kit locations per customer along with items supplied in the kit are managed on a device.
Manage specialized pricing by customer and product.
Create the delivery by kit but pull product from truck in aggregate
Once you have completed the service, electronically collect a signature.
Either Print or Email an invoice to one or many email addresses, subtotaled by Kit.
Take payments in field by Cash/Check/Credit Card.
---
Expand profit margins and produce more in less time with route automation from bMobile Route Software
Save paperwork time for office staff, simplify tasks personnel and increase route delivery productivity. bMobile reduces the complexity with data communication between office and warehouse, saving steps, cutting paperwork, and accelerating route order processing time.
With customer departments (Kits), bMobile provides a smooth and easy way to service a customer, giving you the visibility to know what goes into each Kit Location, but pull product using a pick ticket in aggregate so we are in and out as quickly as possible.
Specialty orders are a breeze with bMobile Pre-Sales. Take that order for the safety glasses and gloves and simply schedule it for the future to deliver or have the office ship it. The entire catalogue is yours to sell!
One point of entry with signature capture helps get paid faster.With invoices being printed/email on site and signed by the person witnessing by service, payments are not a question of if, but when. Make it immediate with Credit Card processing.Driver accountability and simplification of sales and delivery tasks cuts route costs. Delivery personnel can spend more time on route sales when route stops are done faster. Real-time truck inventory tracking gives the route personnel opportunities to turn leftover product into sales revenue. Also, review stops that did not get made for future scheduling. To read more about how bMobile can help streamline delivery for first aid supplies, visit our blog post! https://bmobileroute.com/first-aid-and-safety-supply-delivery-made-easier-with-bmobile/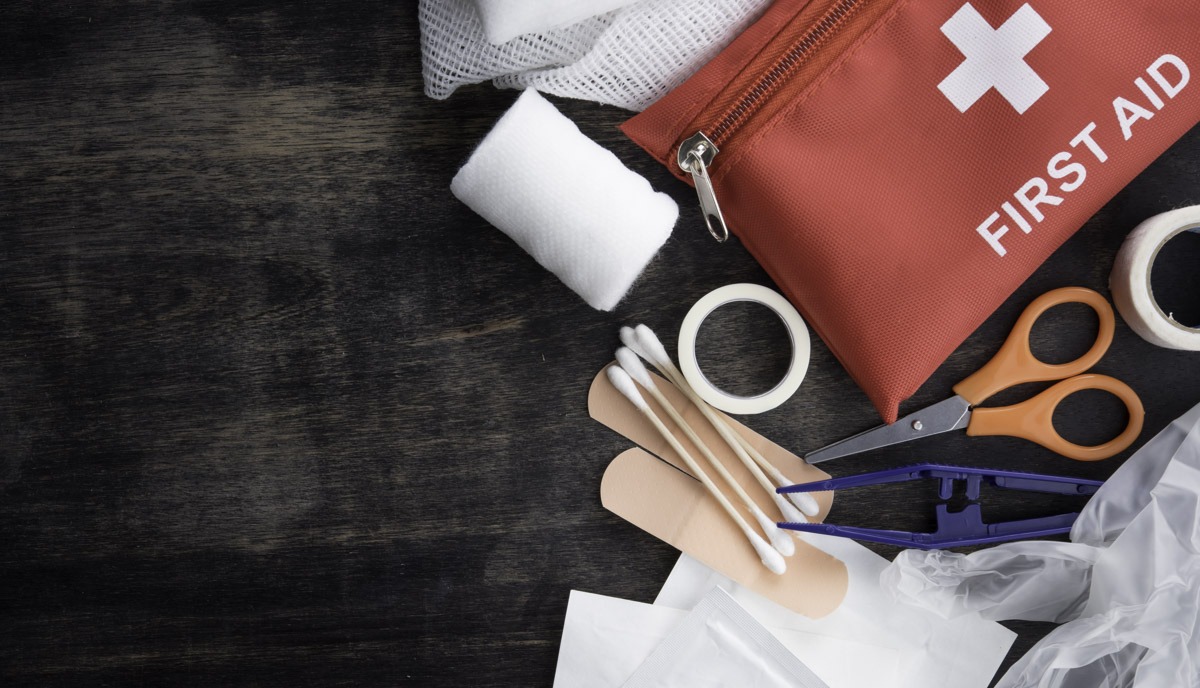 Want to explore?
---
It's not too late to make your distribution process very effective. Do it today and unlock a slew of benefits.