bMobile Online Order Management Software
---
To deliver a flawless customer experience, all data connected to an order must be readily available in a centralized location. That said, the complexities that emerge while managing the various processes associated with the fulfillment can only be tackled through real-time data, ensuring the smooth processing of orders.
bMobile's Mobile Order Management System helps businesses to manage the order lifecycle with the lowest cost-to-serve. An up-to-the-mark intuitive solution, this application comes with a dashboard that gives an at-the-glance overview of orders invoiced, pending, and delivered.
Online order taking software to get your customers
what they need at the right place and time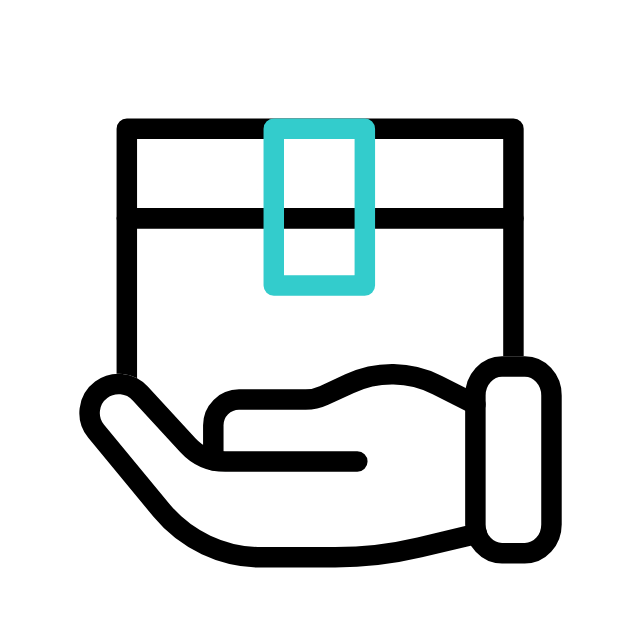 Visibility of Inventory
One-point visibility on the inventory status—items in stock, those in transit, and at-the-moment demand levels. Know when to replenish the stocks and get the supply-demand matching done right!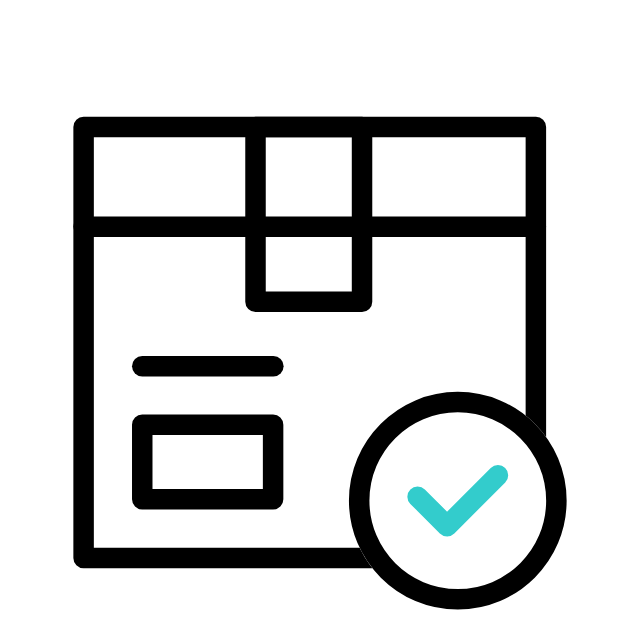 Effortless Order Fulfillment
Once an order is confirmed, an invoice is generated, and the warehouse in charge is notified, who eventually confirms the shipping details. Now begins the fulfillment —pack and ship.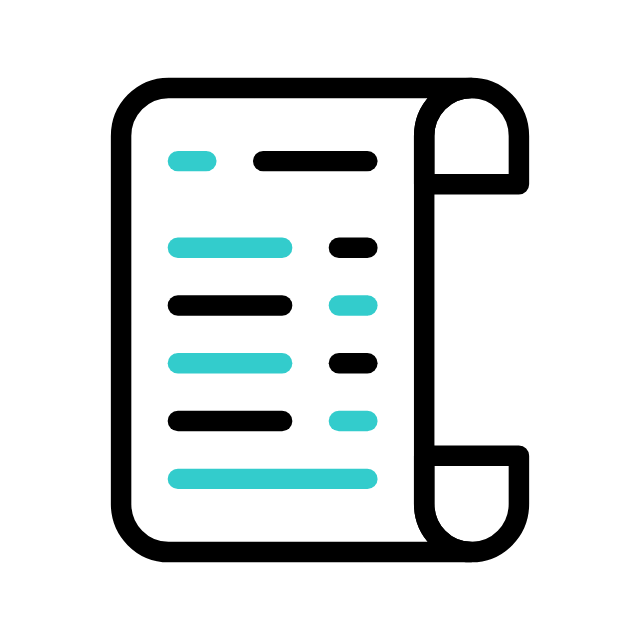 Detailed Order Information
Get holistic and custom views on order details, customer information, and invoice. Add and view notes against an order if needed.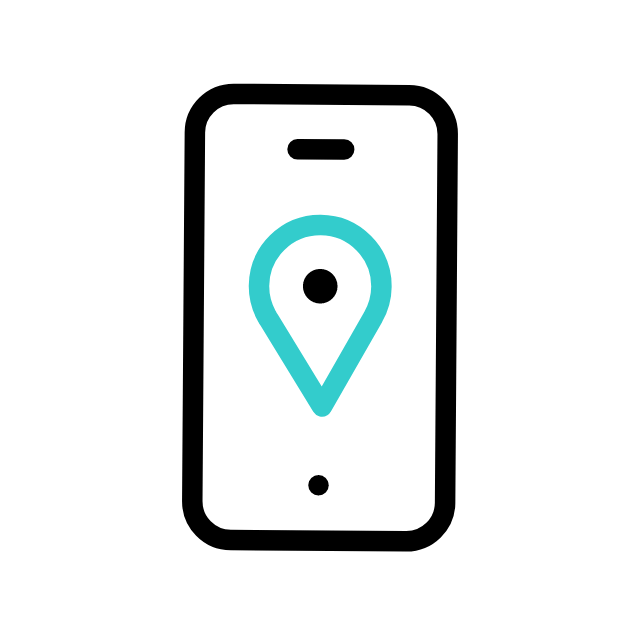 Route-wise Orders
Match delivery commitments efficiently by mapping the order to the delivery resource designated for that route; no time wasted!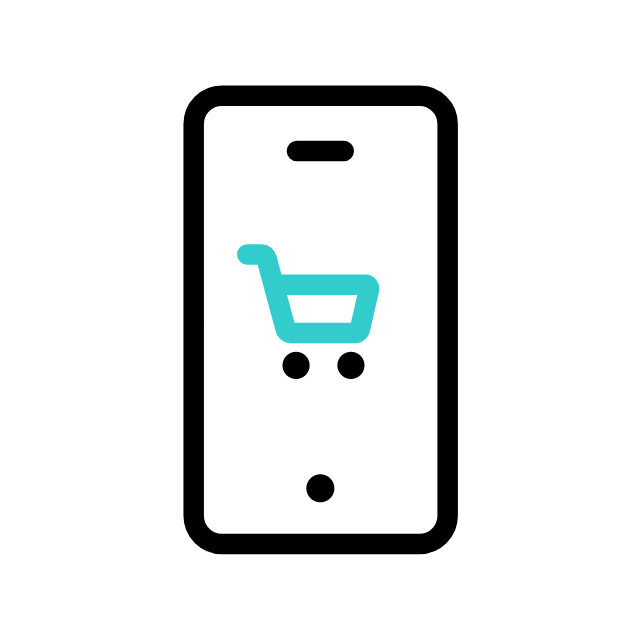 End-to-End Order Lifecycle
Have complete visibility over the order lifecycle—from order capture to order release and shipment confirmation to payment settlement.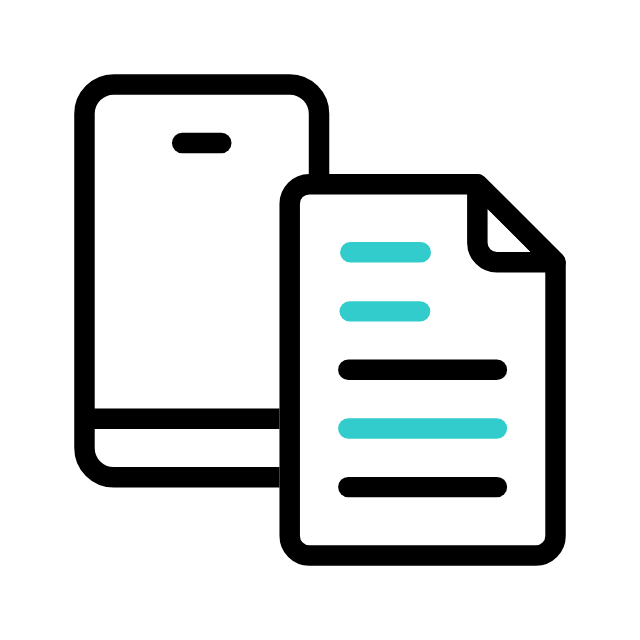 Generate Insights
Quickly identify the item that attracted the maximum number of orders and those that were most profitable. Use this data to organize the inventory for the future.
Benefits
---
Save shipping costs and decrease transit times by routing orders to the designated shipping resource assigned for a route. If that's not the case, you can ship them to the nearest location. Build customer loyalty from day one with the custom order management software exclusively built to suit your business needs.
By having complete visibility over the real-time inventory position, the business can quickly meet its peak-period demand, never lose sales, and deliver superior customer service. With no manual processes in place, bMobile mobile order management system helps contain costs and consistently generate revenue.
Execute flawless fulfillment and build customer loyalty right from day one. Give your customers a sneak peek into their orders and fulfillment to guarantee a frictionless customer experience.