bMobile Inventory
---
bMobile's inventory management optimizes inventory scattered across locations and gives an accurate picture of the inventory on-hand, ordered, allocated, and back-ordered.
With complete control and visibility, businesses can overcome the instances of stockouts, and when there is excess inventory, those can be freed it up for cash if needed. Also, there's an easy access to inventory balance, open purchase orders, and sales orders anytime.
bMobile Order Management Features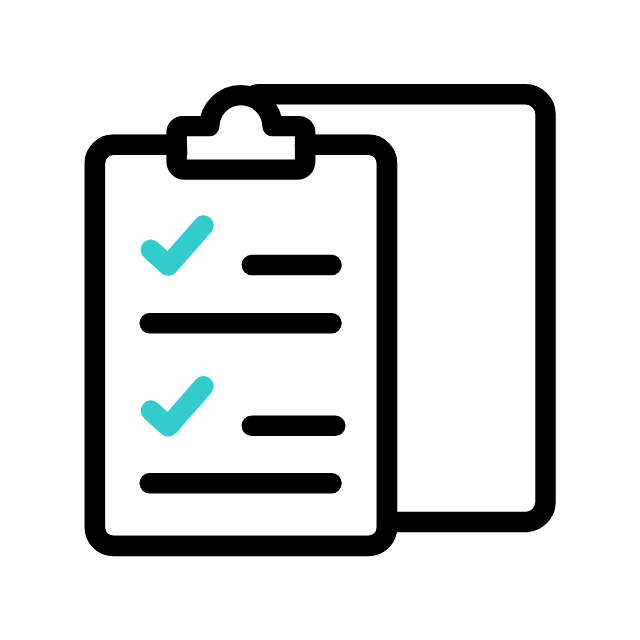 Day-to-day inventory activities
Efficiently process inventory receipts and expense issues, manage warehouse transfers, track the cost adjustments arising from physical relocation of stocks and modifications, and much more.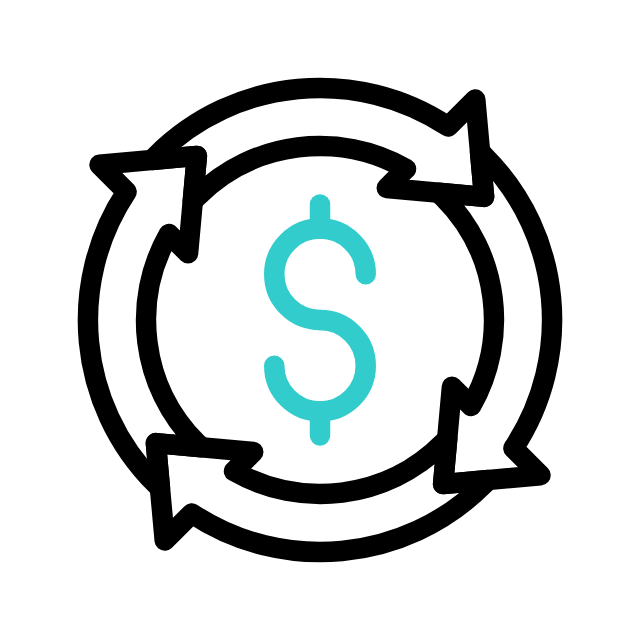 Control Costs
Keep a tab on the goods sold and the cost associated with carrying inventory. Minimize freight costs, say no to last-minute rush orders and reduce the instances of write-offs.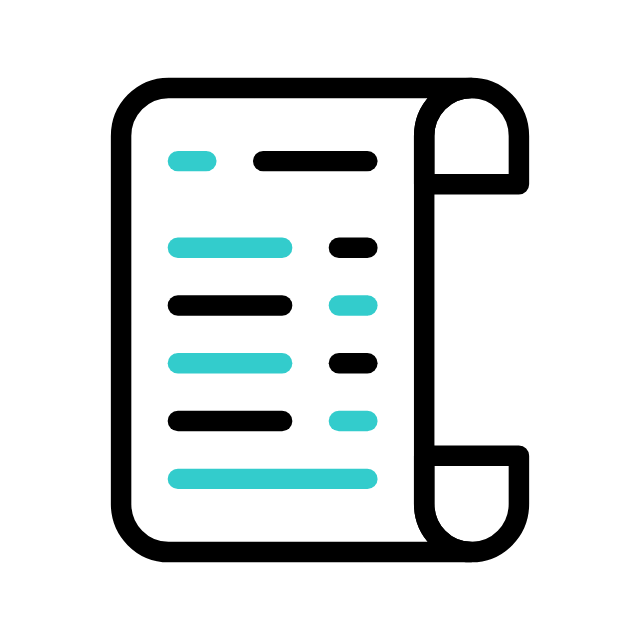 Replenishment
Dynamically manage the item reorder points and ensure optimum stock levels on hand at all times. bMobile uses historical and seasonal sales data to predict this requirement.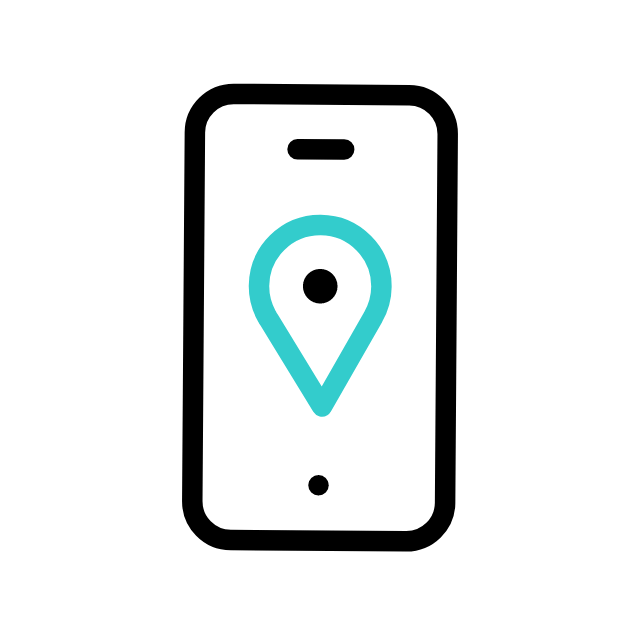 Manage Locations
Manage multiple warehouse locations easily by designating the locations for shipping, returns, drop-shipment, and other activities.
Centralized Inventory Listing
Automatic universal update on inventory quantities across all sales channels whenever a sale is made. Organize your inventory with all key product attributes for better visibility.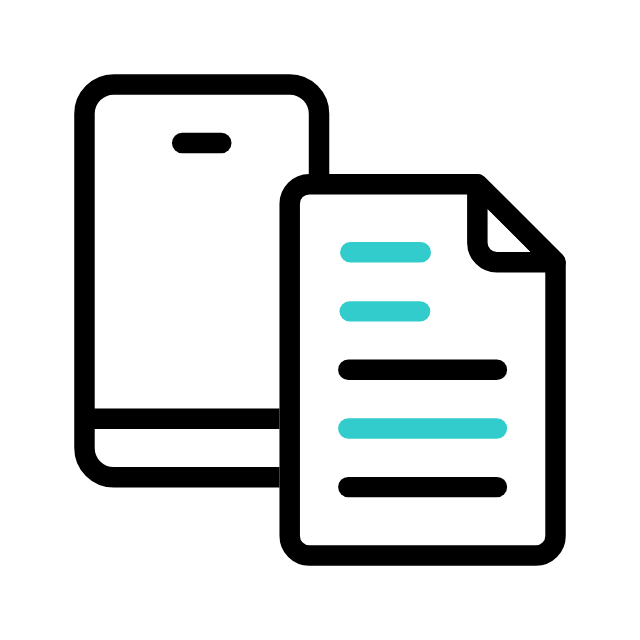 Visibility
Have complete visibility over the inward and outward inventory for all stock items, and track the stock position on all SKUs in real-time.
Benefits
---
One unified solution to automate inventory management across multiple locations. The approach adopted so far—through spreadsheets or pen and paper— is laden with errors and considered inaccurate. bMobile's inventory management establishes effective control of supply and demand.
The profitability ratio sees an uptick when the inventory doesn't suffer low stockout or excess stock on-hand well beyond the demand. Since bMobile gives you overall control over inventory—from manufacturers to warehouses and the point of sale—every decision is backed by data and well-calculated.
Execute flawless fulfillment and build customer loyalty right from day one. Give your customers real-time visibility into their orders and fulfillment to guarantee a frictionless customer experience.