bMobile DEX Integration for Route Management
Distribution, and Sales Software
We enable your business to do more business with Stores and retailers that require DEX connections at the point of delivery, such as Walmart, Kroger, Safeway, Publix, and others!
---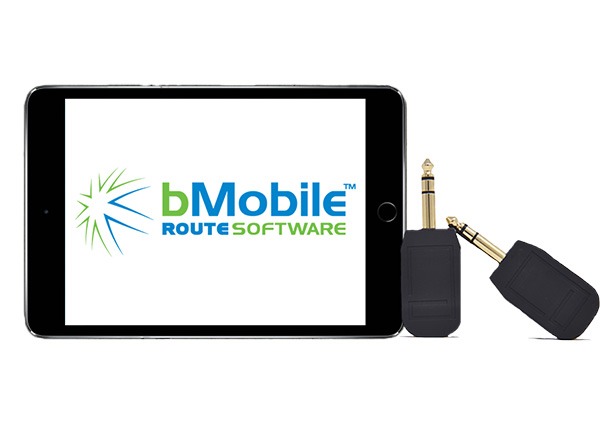 DEX is used by many retailers to receive, invoice, and electronically reconcile when receiving products directly via the retailer's receiving system. The distributor will transmit the electronic invoice, usually with a handheld computer, into the retailer's system. Information is exchanged electronically so the receiver and supplier have matching and verified electronic delivery records.
bMobile Route integrates with DEX systems for Android and Windows Mobile devices. Android DEX can be accomplished via a Bluesnap Bluetooth, or cradle-type connections.
Specifically, Walmart has recently made the switch from EDI to DEX. This switch has only improved business between suppliers and one of the largest retailers in the world by speeding up payments and eliminating errors on delivery records.
With DEX, connections such as these are possible. If you are interested in a DEX solution for your business, don't hesitate to Contact Us!
You can view the requirements and standards for Walmart DEX here.