bMobile Route Accounting
---
bMobile's Route Planning Software is a dynamic route planning tool that gives correctly optimized routes paving way for a chaos-free routing. This software empowers delivery teams to find time for more deliveries in each route. Teams can considerably bring down the planning time and reduce the cost-per-delivery to a reasonable extent.
There is an exclusive space dedicated for drivers in this routing planning software. Dispatchers can create shift schedule for drivers, assign routes, and add more stops to the route. Thus driver management becomes easy. Businesses can keep a close watch on the drive time and minimize the truck expenses.
bMobile Route Accounting Features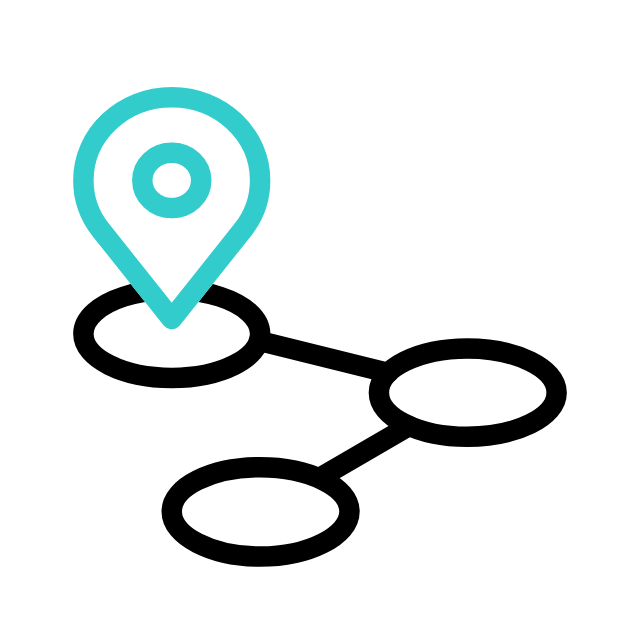 Well-Optimized Routes
Import the days' orders to create the most efficient routing plan with the best of optimized routes and schedules taking into consideration some of the key criterias like priority, time window and etc.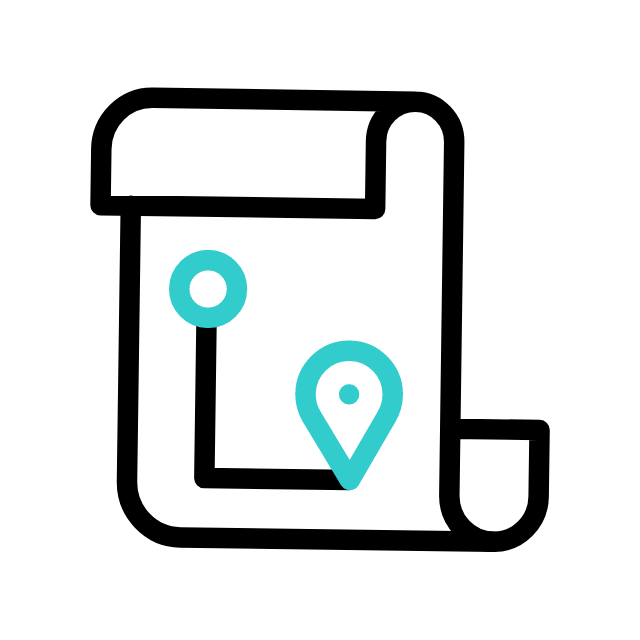 Route Customers
A single window to identify the number of orders and customers to be serviced on a given route. Build cost-effective routes and schedules in a matter of seconds!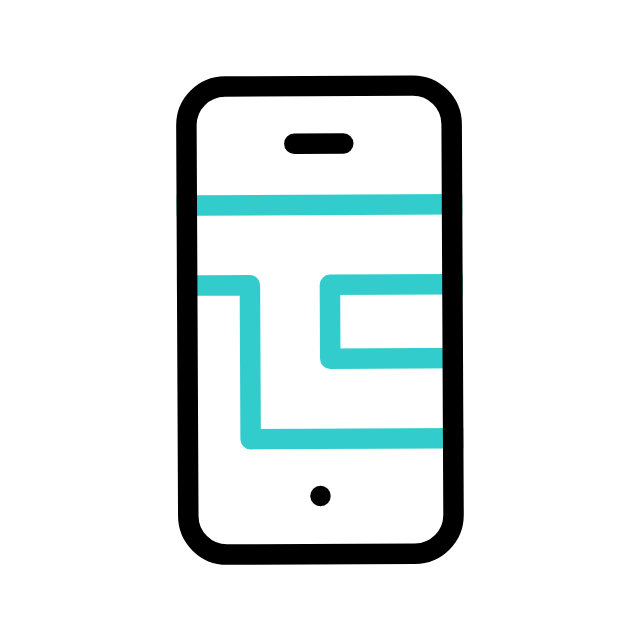 Manage Routes
Stakeholders can have a 360-degree view of routes—edit, clone or even deactivate routes depending on the need. Using quick search, users can search for drivers, truck, and status of delivery.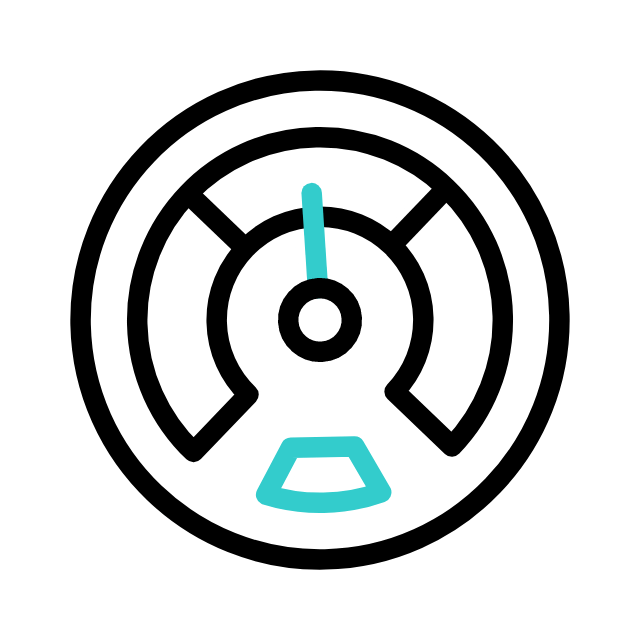 Driver View
Drivers have a separate access to the portal. After logging in, they get to see the orders and routes assigned to them, customer information, invoices and dues to be collected.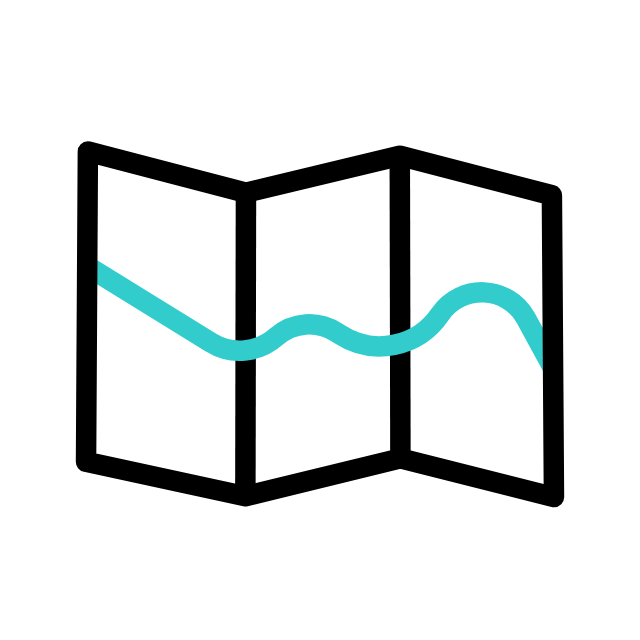 Route in Map
With routes represented in map, drivers are guided through the shortest possible route that is economical—reduced travel time, less fuel cost, and more delivery stops per trip.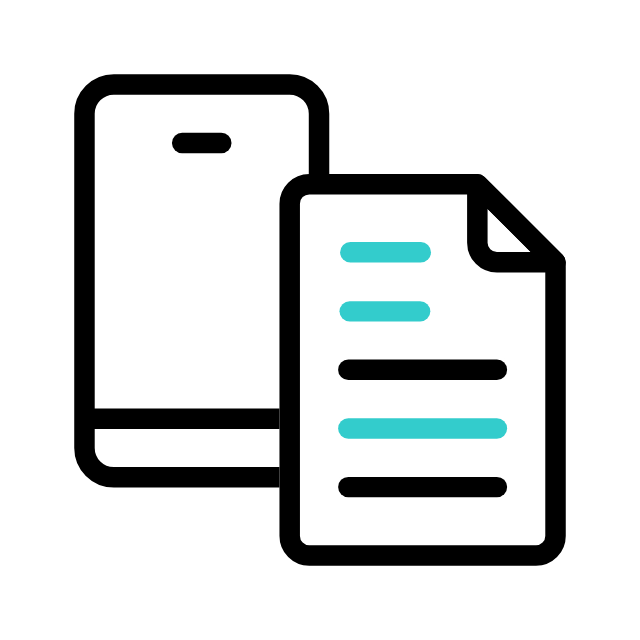 Accounting Integration
Establish seamless integration with the any accounting tool to get insights on the order costs, profit margin and valuation of all the inventory. Get detailed insights on the holding costs of the inventory.
Benefits
---
By doing an optimal planning of the daily delivery routes after considering several factors like dispatch priorities, availability of trucks etc, businesses get to save a lot of time by delivering more orders in a shorter span of time, and increase the profit margin gradually.
Manual route planning using google maps or excel sheet is prone to errors. You can't fore-see the uncertainties that might come along the way. With bMobile's route planning software, an unique custom-made algorithm does the job of throwing up optimized routes for dispatchers taking into account real-time traffic scenarios, and making predictions for forthcoming hours.
With a comprehensive plan for order dispatchment and cherry picked routes for drivers to ensure speedy deliveries, the operations team has every other advantage at their disposal to operate at maximum efficiency and with less confusion.