Warehouse Operations
Set up multiple warehouses and manage the flow of stocks between warehouses and from warehouse to store.
Have a predefined way to receive inbound logistics. Ensure accuracy in items received and validate whether the data is rightly captured.
Identify the closest warehouse to deliver the shipment.
Optimize the warehouse space for structured utilization
Warehouse Automation
Automatically assign a batch number or serial number to items while transferring them from one warehouse to another to track them easily.
A fully automated warehouse control system that gives end-to-end inventory visibility and ensures optimal warehouse functioning.
Manage multiple order types and demand fluctuation seamlessly.
Integrate the bMobile's warehouse system with other order management systems to beat the challenges of omnichannel fulfillment.
Insights
Generate reports on the fast-moving items and volume of items shipped out of each warehouse.
Read through the standard operational report to identify the space occupied by different items in the warehouse and plan your inward inventory accordingly.
Alerts and notifications to stakeholders whenever an item is shipped out of the warehouse.
Capitalize on new opportunities with a flexible multi-warehouse system
---
bMobile's multi-warehouse system is built on a flexible model, enabling businesses to expand their product line while offering full visibility over everything that is entering and leaving the distribution centers.
Request Demo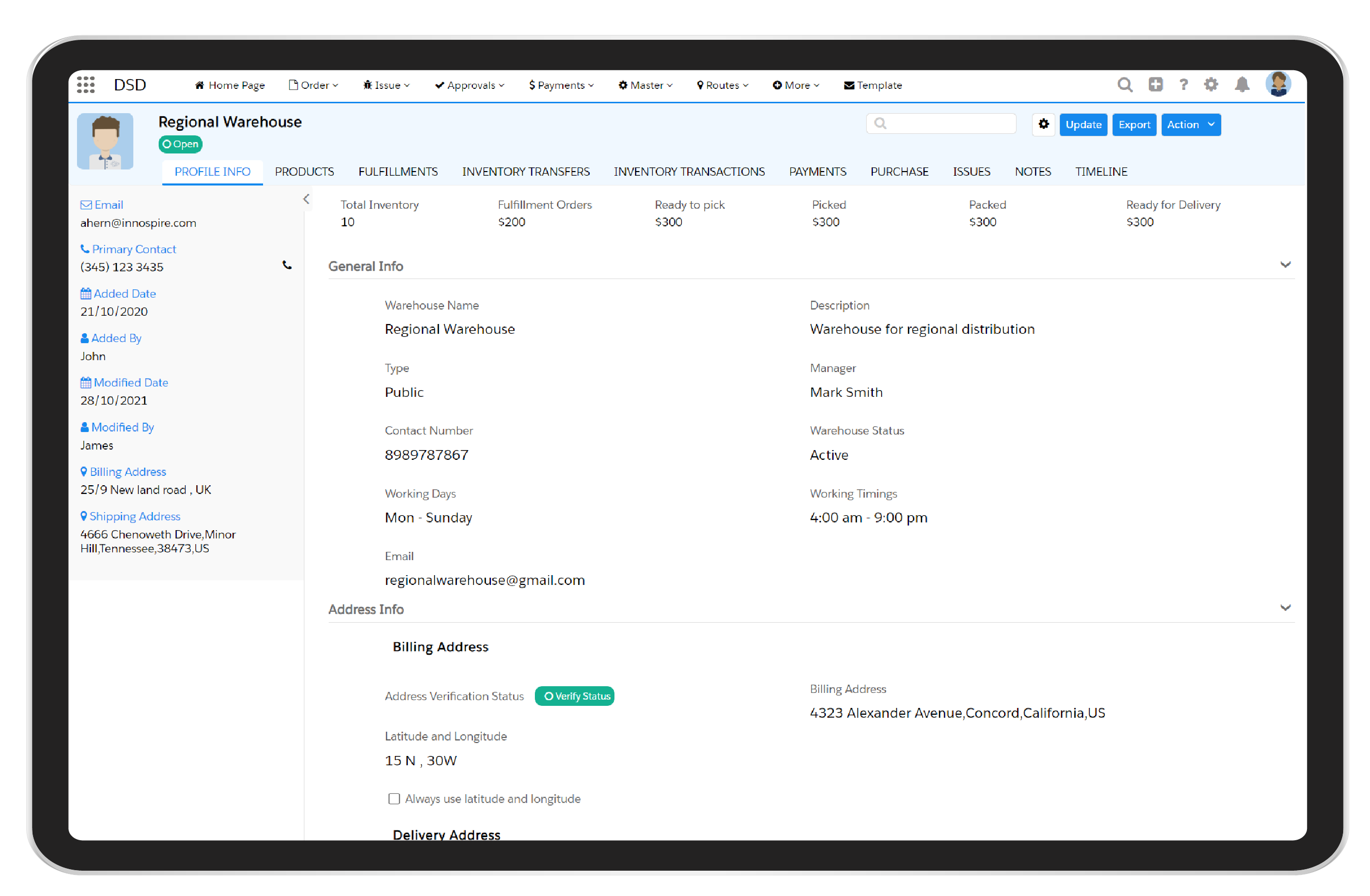 Want to explore?
---
It's not too late to make your distribution process very effective. Do it today and unlock a slew of benefits.