10 signs you need a route management software for your delivery business
Posted on: Sep 22, 2023
Posted by: Admin
1. Inefficient Route Planning: If you find that your delivery routes are not optimized and result in wasted time, fuel, or resources, it's a clear indication that you need a route management tool. Such software can automatically plan the most efficient routes, taking into account factors like traffic, distance, and delivery priorities.
2. Increased Delivery Costs: When delivery costs steadily increase and lower your profit margins, it signals the need for a route optimization tool. Optimized routes can help reduce fuel consumption, vehicle wear and tear, and unnecessary mileage, resulting in cost savings.
3. Missed or Late Deliveries: If you frequently experience missed or late deliveries, it can negatively impact customer satisfaction and your business reputation. A route management software can provide real-time tracking and updates, allowing you to monitor deliveries and make necessary adjustments to ensure timely arrivals.
4. Inaccurate ETAs: If you struggle to provide accurate estimated time of arrivals (ETAs) to your customers, it can lead to dissatisfaction and customer complaints. A routing software can calculate precise ETAs based on factors like traffic conditions, distance, and the number of stops, improving your overall customer service.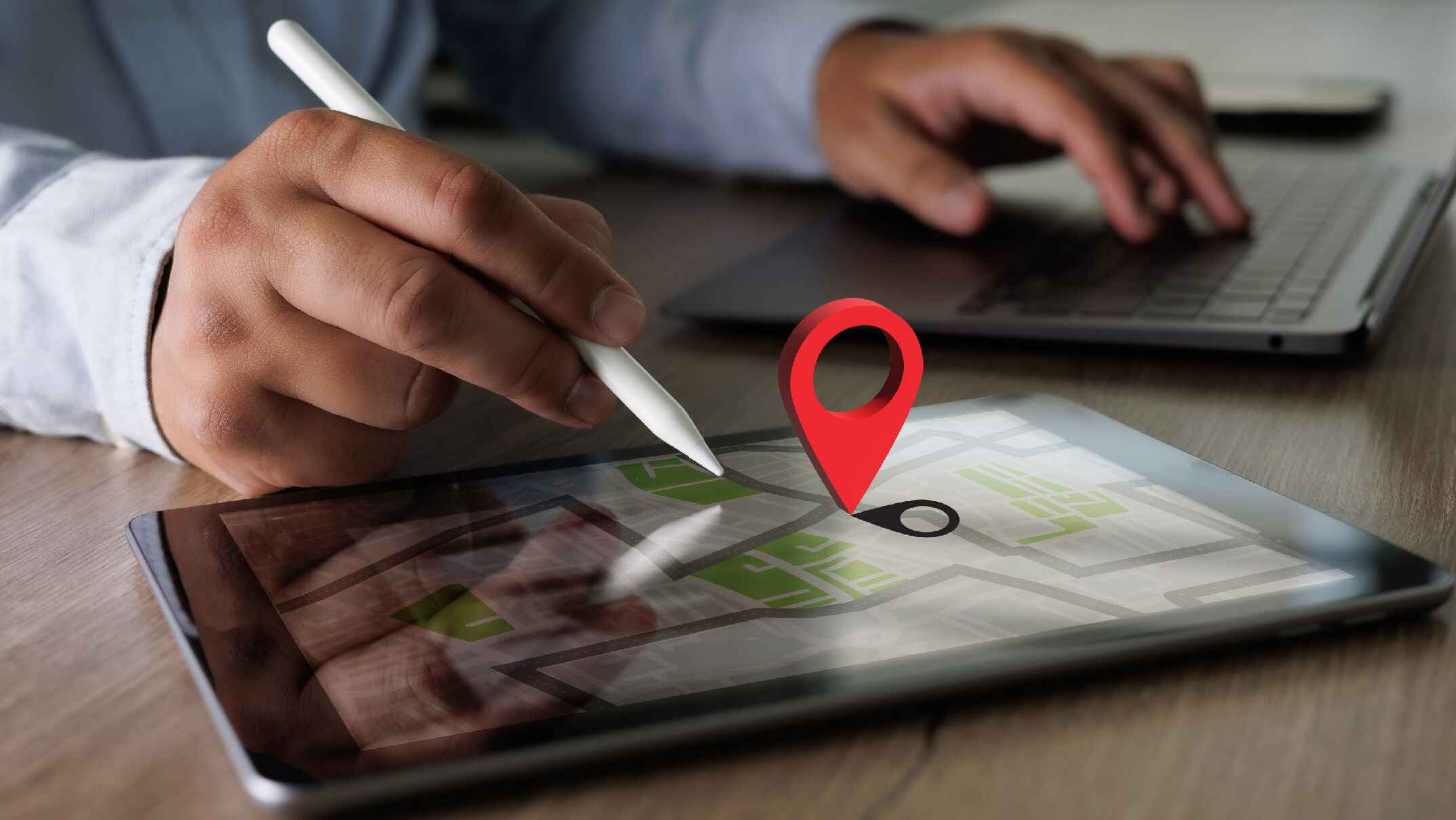 5. Inefficient Resource Allocation: If you find it challenging to allocate your delivery resources effectively, such as determining which driver and vehicle should handle specific deliveries, a route planning tool can provide valuable insights. It can help you optimize resource allocation, ensuring the right vehicles and drivers are assigned to the appropriate routes.
6. Lack of Visibility and Control: If you struggle to have real-time visibility and control over your delivery operations, a route management software can offer the solution. It enables you to track and monitor your drivers, manage routes in real-time, and make adjustments as needed, enhancing overall operational efficiency.
7. Complex or Changing Delivery Schedules: If you have a large number of deliveries or frequently changing schedules, managing them manually can be overwhelming and prone to errors. A route planning software can handle complex schedules, automatically adjusting routes based on new orders, cancellations, or other modifications, saving you time and effort.
8. Increased Customer Demands: If your customer base is growing, and their demands for fast and accurate deliveries are increasing, implementing a route planning tool becomes inevitable. It can optimize routes to ensure timely deliveries, meet customer expectations, and improve overall customer satisfaction.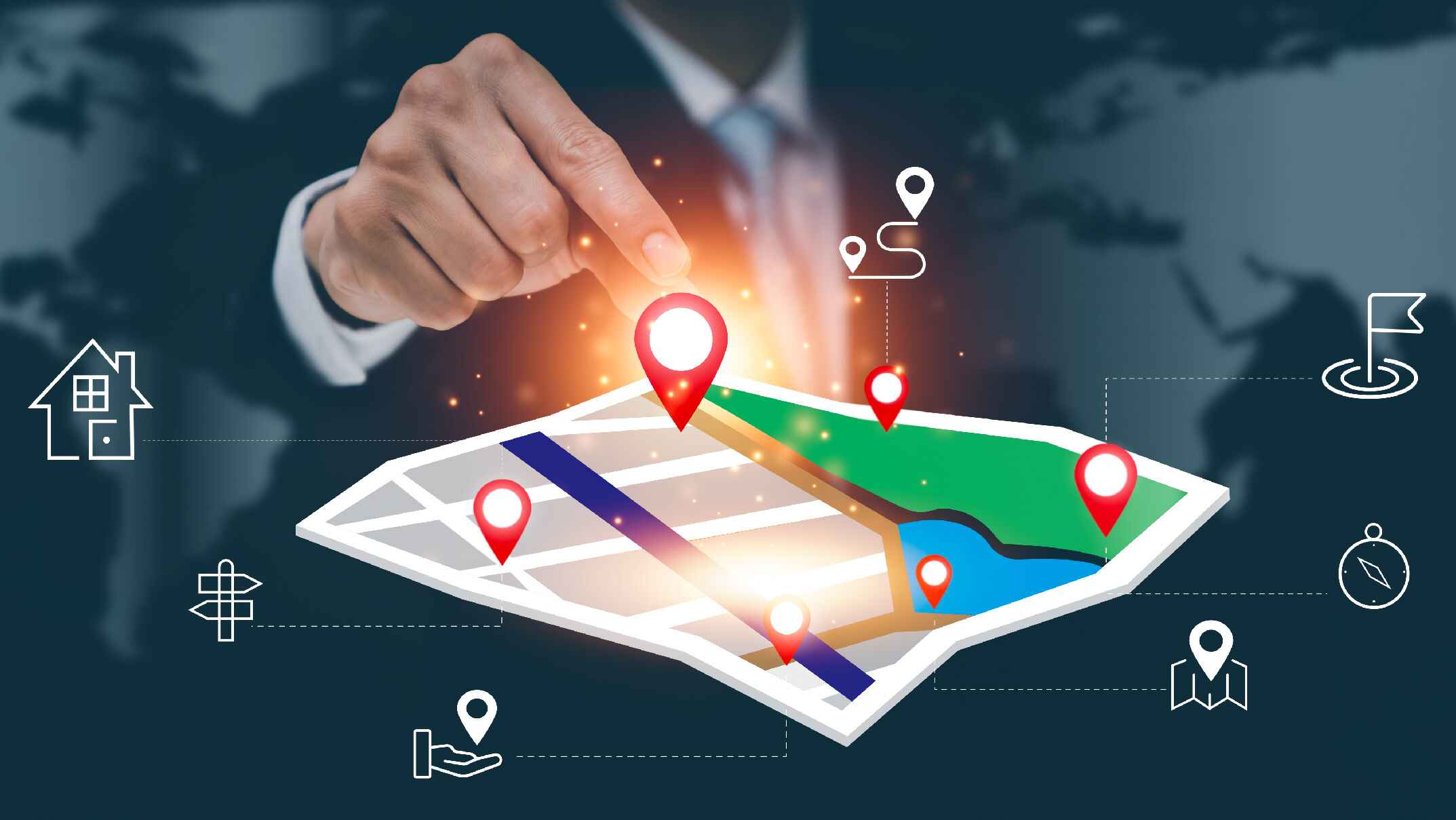 9. High Administrative Burden: If your administrative tasks related to delivery management are taking up a significant amount of time and resources, a route management software can streamline these processes. It automates tasks such as route planning, order tracking, and generating reports, freeing up time for other essential business activities.
10. Limited Scalability: If you have plans to expand your delivery business and scale operations, relying on manual or outdated route planning methods can hinder growth. Implementing a route planning software allows you to efficiently manage a larger fleet, multiple delivery locations, and increased order volumes, ensuring smooth scalability.
Remember, investing in a route management tool can significantly improve the efficiency, productivity, and profitability of your delivery business, ultimately enhancing the overall customer experience.
route software , route planning , delivery cost
Recent Blog Posts
Share This Post