Sales Trends
Sales data captured from field sales reps are represented through high-quality data visualization for easy understanding.
Measure the effectiveness of your sales operation by analyzing the inventory utilized, commission paid to the sales personnel, and making period-to-period sales comparisons.
Create pivots for sales datasets segmented by different groups—reps, categories, and regions.
Consumer Trends & Behavior
Find out the hidden pattern in consumer behavior by spotting the item frequently refilled by retailers.
Gain granular visibility into your field sales and delivery operations.
Industry-leading KPIs and dashboards to spot consumer trend and to stay competitive.
Reports
Customizable and prebuilt reports to gain insights on sales operation.
Drill-down capabilities to allow users to disseminate summary-level data and quickly switch to granular-level data.
Easy-to read charts that give a glimpse of field sales operation on various parameters.
Dashboards and real-time insights.
---
Streamline your delivery operations by gaining actionable insights from visual reports, charts, business-critical information, and KPI configured dashboards.
Request Demo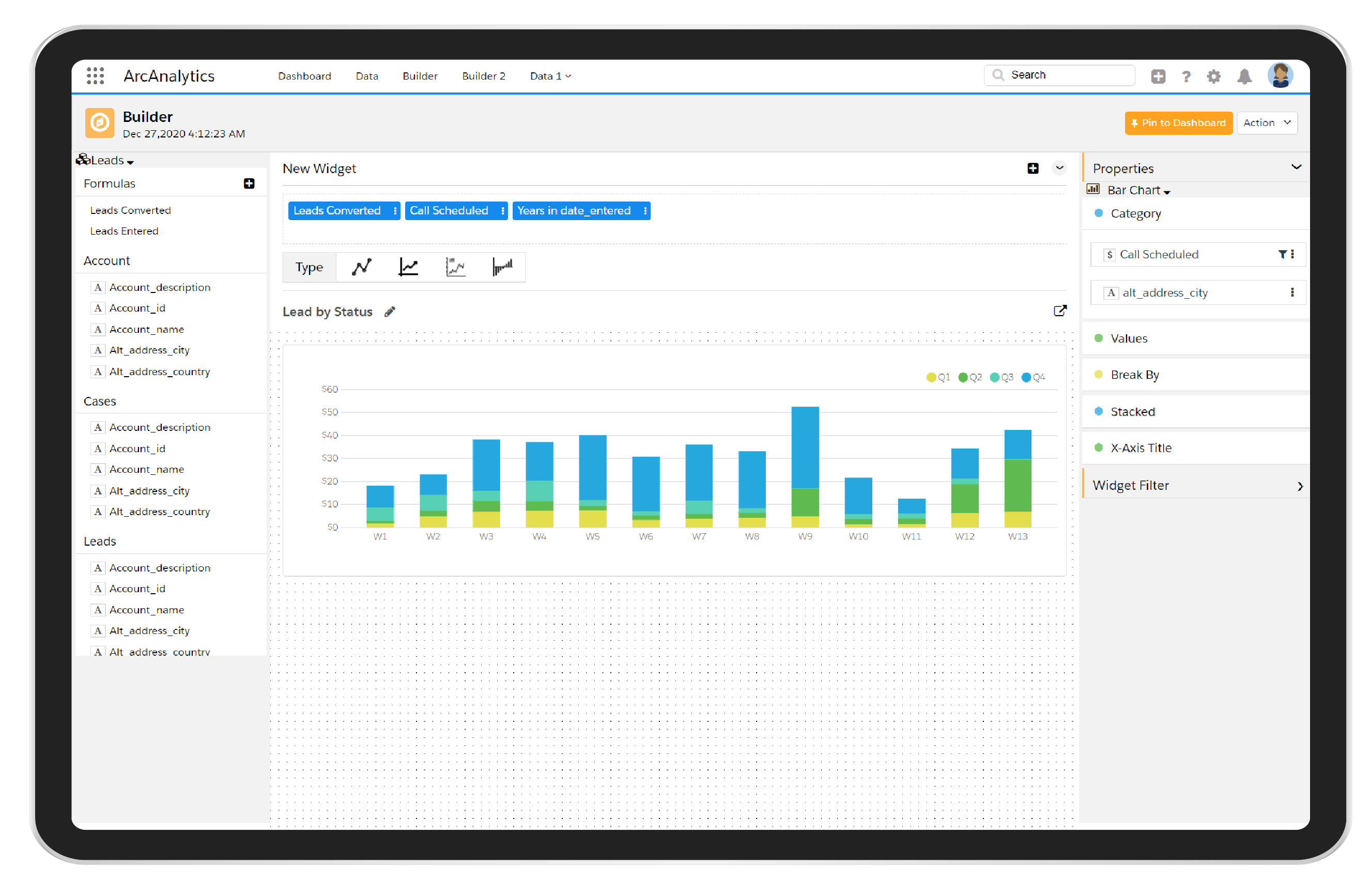 Want to explore?
---
It's not too late to make your distribution process very effective. Do it today and unlock a slew of benefits.