Introducing Our bMobile eCommerce Solution
Posted on: January 7, 2019
Posted by: bMobile Route Software
bMobile eCommerce Solution is a web-based platform designed to allow your customers to place orders with ease around the clock, and have their orders automatically entered into the system as a pre-sale.
Customers will have access to your product guide, be able to view their purchase history, and clone previous orders for their next or subsequent delivery.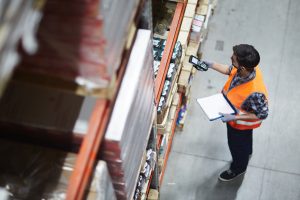 Never miss a call or have an order lost again!
eCommerce is a one-stop shop for your customers and offers hands-off ordering for your office.
Call now to set up a 30 Day eCommerce Free Trial! 1-888-900-5667
Recent Blog Posts
Share This Post