E-Commerce and the Growing Demand for Snacks
Posted on: June 10, 2020
Posted by: bMobile Route Software
Now more than ever, implementing and maintaining an efficient E-Commerce platform is vital to the success of your business. Click the link below to read an article published by bakingbusiness.com that further illustrates the importance of having an online solution for your customers.
Contact us today to learn how we can help! Email info@bmobileroute.com or call (208) 331-5667
"Snacks see strong demand during pandemic"
https://www.bakingbusiness.com/articles/51101-snacks-see-strong-demand-during-pandemic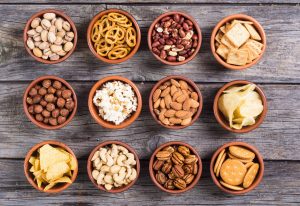 Recent Blog Posts
How to Manage Warehouse Inventory? 4 Tips
Jan 10, 2023
Managing inventory within the warehouse is all about receiving, tracking, auditing, and fulfillment of the orders—it covers a sequence of crucial steps. Fulfillment takes a hit in the absence of proper inventory management.
Read More
Share This Post