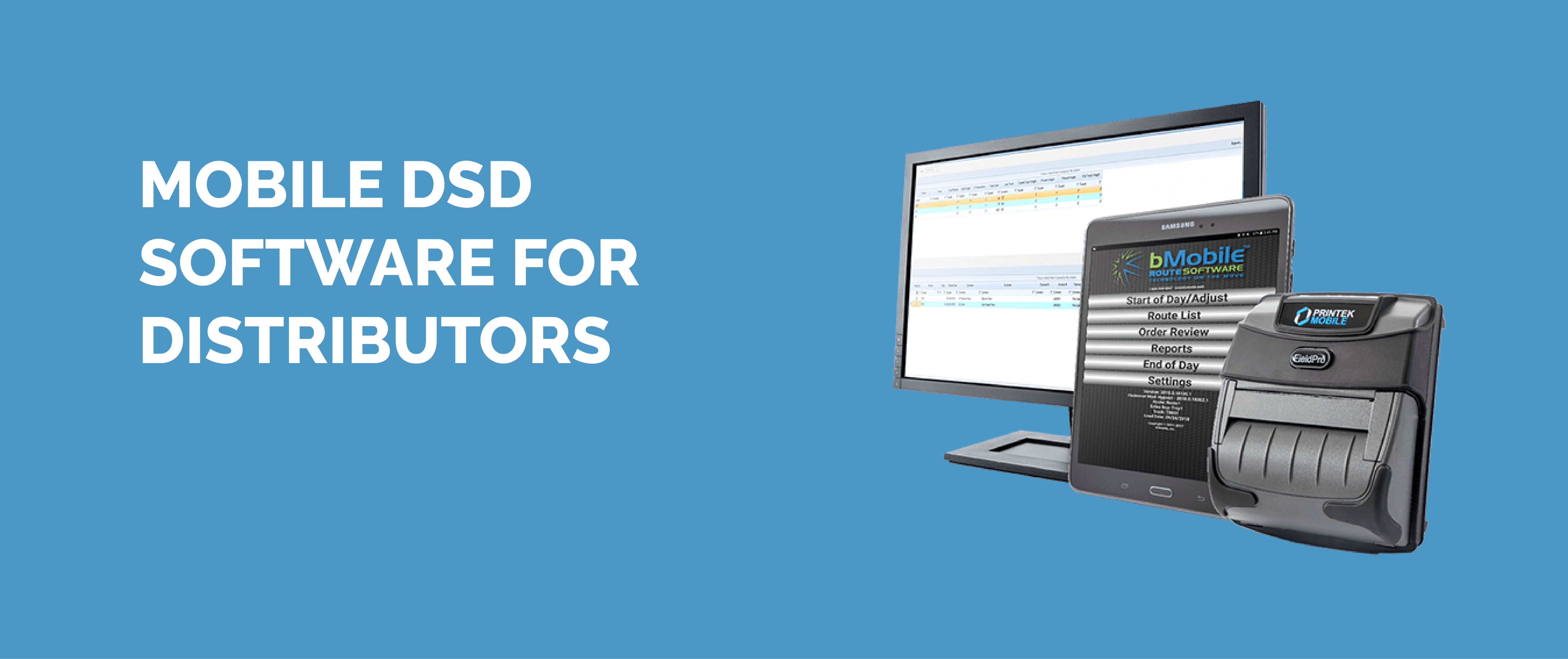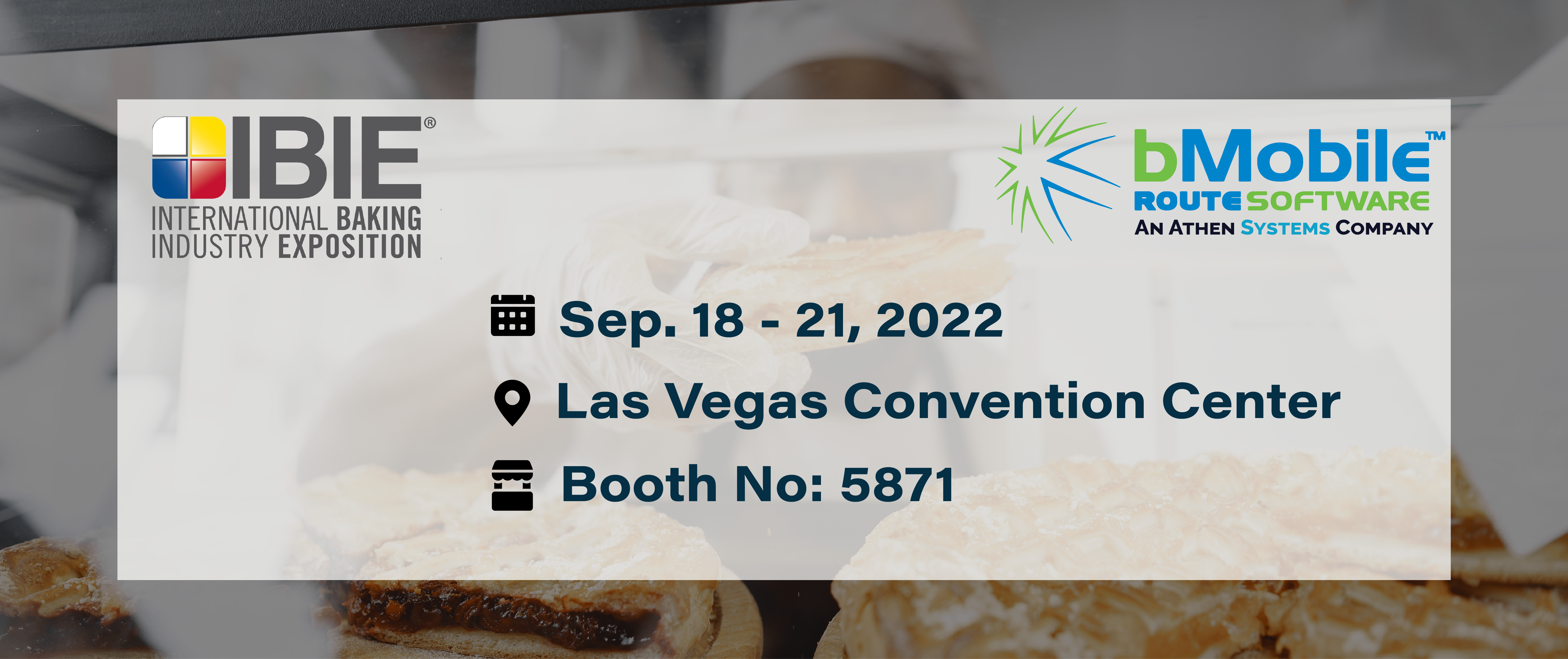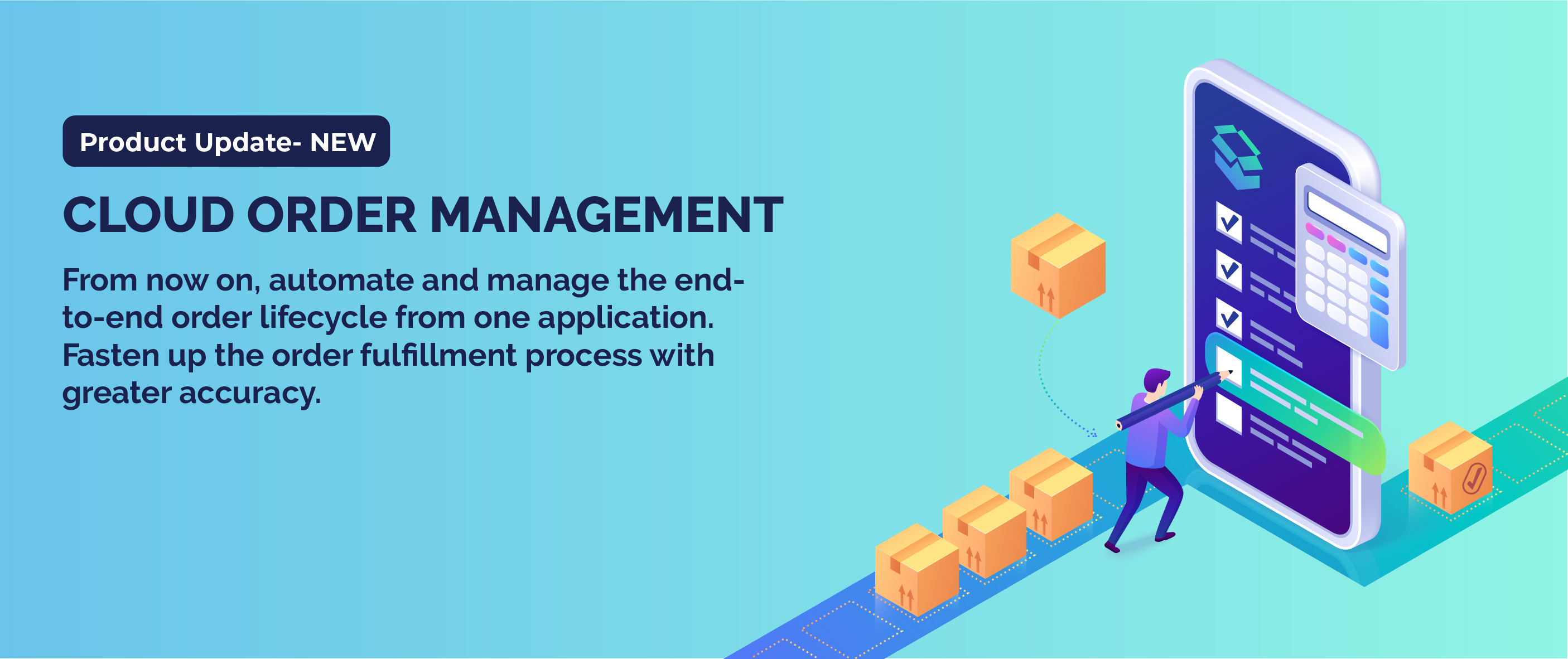 Optimize your bakery delivery process through bMobile's route software exclusively designed for bakeries
---
A robust, scalable software solution to automate the end-to-end distribution operations.
Access to the latest industry-standard advanced features like lot tracking and traceability, forecasting, and inventory management.
Accounting package integrations.
Bakery-specific functionality, allowing for a custom fit right out of the box.
Readily available bMobile's specialized industry experts to counsel beyond the scope of bMobile's nuts and bolts.